Best iPhone 6 cases with chic from Issentiel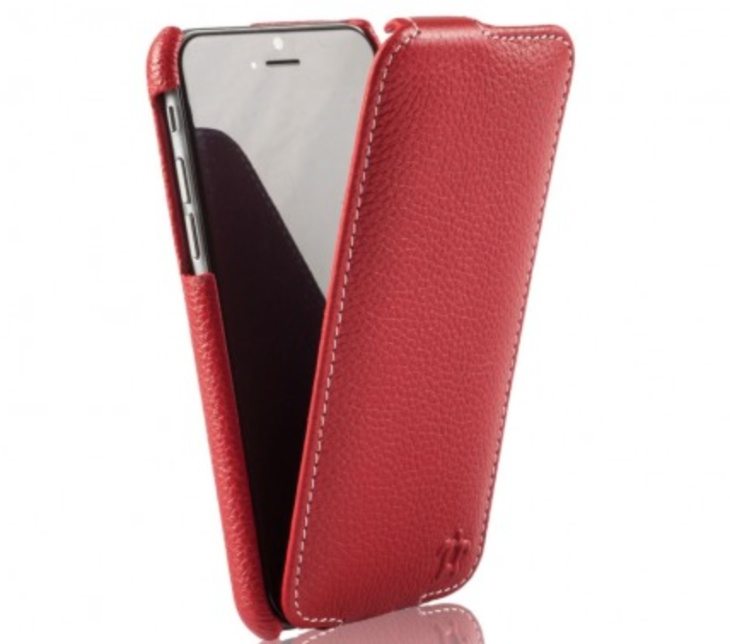 If you're looking for a very stylish and sophisticated case for your new iPhone 6 then we have details of some cases that might be just what you're looking for. An accessory maker that makes luxury leather cases for smartphones and tablets has several ranges to choose from, so today we're looking at some of the best iPhone 6 cases with chic from Issentiel.
Issentiel is a European accessories maker based in Paris producing carefully designed and handcrafted cases and ships to various regions including the US and UK. We've featured this maker's cases before and they have been hugely popular with reader looking for something a bit special. At present the company is offering 5 different ranges of iPhone 6 cases, the Prestige, Cosy, Allure, Portfolio, and Portfolio Cosy collections.
These offer different styles in a variety of colors, so there really should be something for everyone. The Prestige Collection comes in 15 different color options and range in price from $73.90 to $89.90 depending on finish. For example there are leather cases, patent leather cases, grained leather cases, and croco leather choices.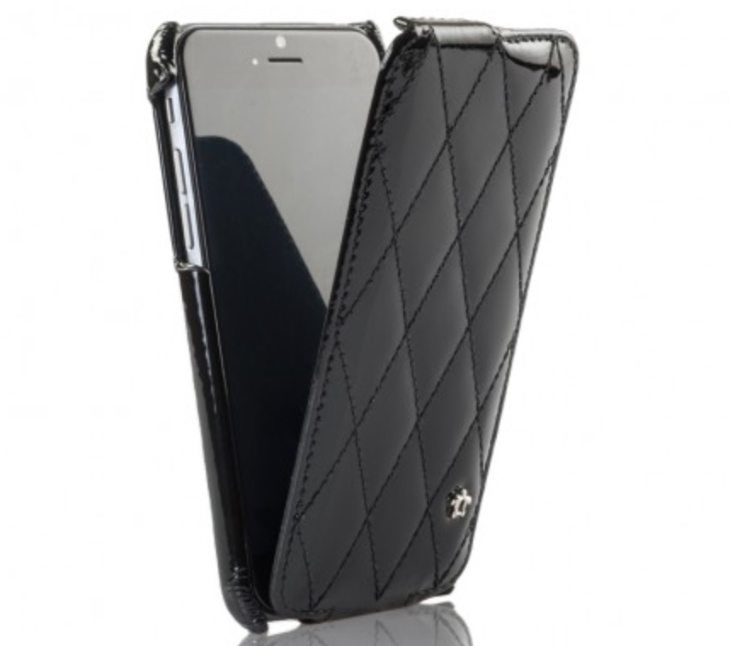 Alternatively you may prefer the Cosy Collection of iPhone 6 (4.7-inch) cases. These are all quilted leather cases (image above), this time in 7 different options and priced at either $79.90 for the leather versions or $89.90 for the patent leather ones.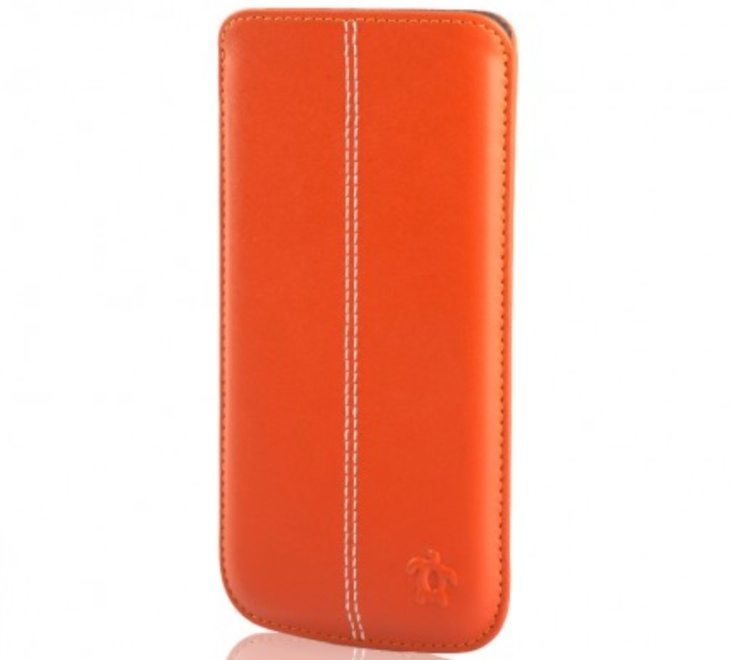 There will also be many iPhone 6 users who don't want a case that's kept on the phone and may prefer a pouch style of case. With this in mind we really like the Allure Collection from Issentiel. These pouch cases are all priced at $49.90 and again come in 7 different options.
If you head to this Issentiel product page you will find all of these iPhone 6 case collections shown together, as well as the Portfolio Collection and Portfolio Cosy Collection. Simply click on the style of your choice to see the selection available.
If you order one of the above Issentiel cases for the iPhone 6 we'd be pleased to hear what you think of it? Let us know by sending your comments.