iPad Air 2 vs. Galaxy Tab S 10.5, best of each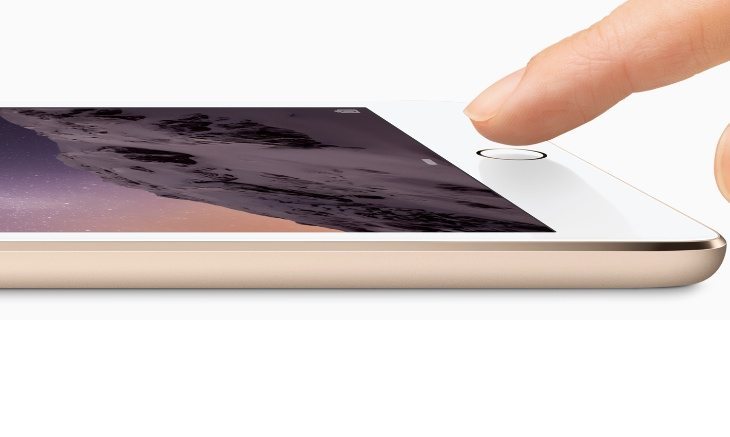 The Apple iPad Air 2 was officially announced two days ago, and as the next in the iPad line Apple is likely to have another hit on its hands. One of the main competitors for this tablet is the Samsung Galaxy Tab S 10.5 that released in the summer. Today we have an initial comparison of the iPad Air 2 vs. Galaxy Tab S 10.5 that focuses on the best of each.
We gave some first details including price for the iPad Air 2 previously, and pre-orders are already open for the device. It has a 9.7-inch display while the Tab S 10.5 unsurprisingly has a 10.5-inch screen, and the new iPad features an upgrade in the form of the Apple A8X processor, has a Touch ID fingerprint sensor and is now extremely slim.
There will be time for plenty of more in-depth comparisons soon, but sometimes it's good to get some first ideas of how devices stand up against each other. The YouTube video embedded below this post comes from TotalTechWar and should help you out if particular aspects of a tablet are more important to you than others.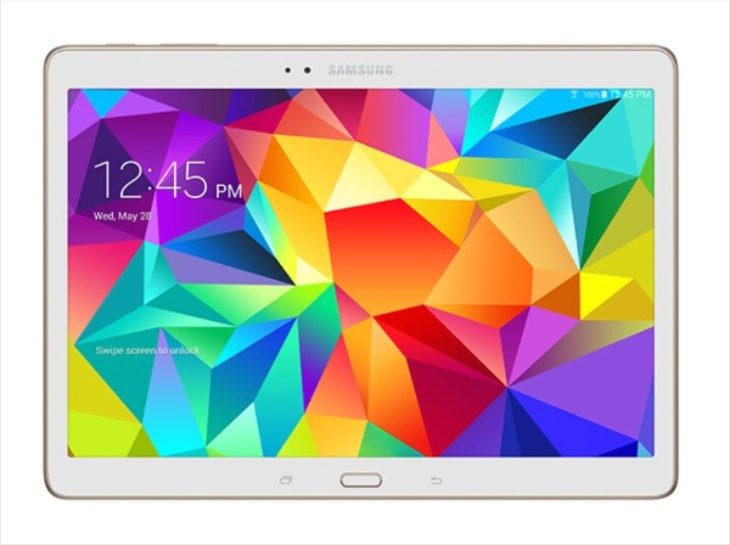 It begins by showing the advantages of the iPad Air 2 when compared to the Galaxy Tab S 10.5. Some of these pointers are a 9% larger battery, premium aluminum build, and more tablet-optimized apps. The video goes on to highlight the benefits of the Galaxy Tab S 10.5 over the iPad Air 2. Just a few of these are faster charging, expandable storage, and LED flash.
We're not going to spoil your enjoyment of the comparison video by listing all of the different advantages of each here, as you'll want to find out for yourself when you view it. At the end of the video there's a handy list showing the advantages of each tablet side-by-side.
Have you already decided if you will purchase the iPad Air 2 or the Samsung Galaxy Tab S 10.5? Did anything in the video below help you to make up your mind? Let us know with your comments.