Samsung Galaxy S5 Android 5.0 Lollipop update might land in December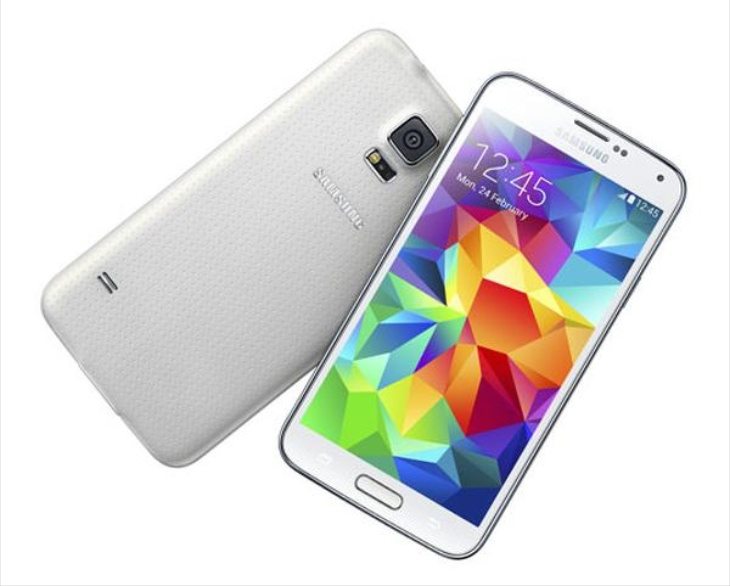 Galaxy Note 4 or not, the Samsung Galaxy S 5 is still a very capable smartphone. It wears the "S" moniker, which means it is the flagship phone for this year, despite the fact that historically Samsung has pushed the envelope with its Note line-up, equipping the phablet with better overall specs. However, the Note family represents a niche product for a much smaller target audience — namely those who not only prefer to have a large screen, but also find good use of the S-Pen called Samsung Stylus — while the "S" in general, and the Galaxy S5 in particular, is more of a mainstream flagship smartphone.
With Android 5.0 Lollipop already announced, smartphone manufacturers are working hard to deliver the update which would bring the latest iteration of Google's operating system to their flagship devices (granted, carrier versions might receive such updates at later times, due to an additional step necessary: carrier validation, testing, and verification of the refresh). Samsung's been rumored to work on the Android 5.0 Lollipop update for the Galaxy S5 for quite some time now, and, according to the rumor mill, said update should land by the end of November, or early December.
However, according to the latest report from SamMobile, the Android 5.0 Lollipop update for the Galaxy S5 will only arrive in December, according to the publication's unnamed sources. There are no other specific details concerning an exact date, but there's a friendly reminder that even if we're talking about early December, it might take up to a month until the update reaches phones, as the roll-out process is usually phased.
Google has made some fundamental changes to the platform with Android 5.0 Lollipop, from functionality to the looks. The new Material Design offers a cleaner user experience, and, apparently, Samsung is also reworking its own TouchWiz user interface a little bit to match the overall theme of the operating system. Aside from that, Android 5.0 also brings a lot of additional features to the table, among which lock screen notifications, support for 64-bit processors, multi-user support for phones, and file sharing through Android Beam
Source: SamMobile
Via: Boy Genius Report