Nexus 6 pre-orders kick off on Google Play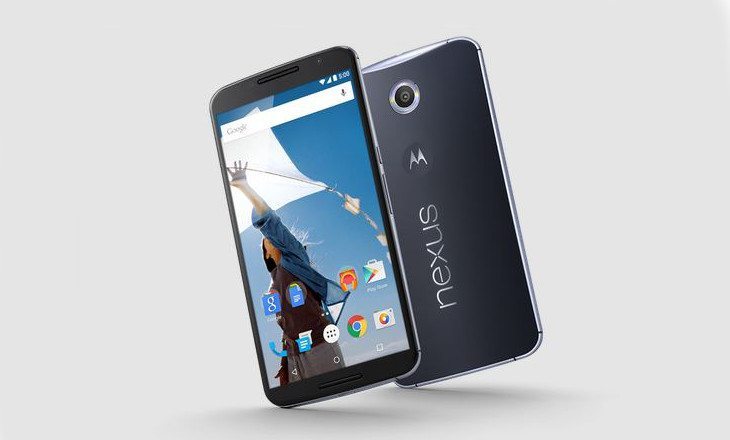 If you've been waiting to get your hands on the Nexus 6, the wait is almost over… kind of. The Motorola Nexus 6 pre-orders have finally begun through the Play Store, and you will definitely want to act fast if you're looking to get one quickly.
Around an hour ago, the Nexus 6 pre-orders seemed to have begun, and we got an "add to cart" button for it's Play Store listing, and before we had the time to tell you about it, it was already listed as out of stock. There are two model listed with the Cloud White and Midnight Blue, both of which come in 32GB or 64GB variants.
In case you've been out of the loop, the Nexus 6 is a device worth getting excited about — if you like humungous handsets. It's essentially a 5.9-inch Motorola phablet with a QHD display and plenty of horsepower thanks to a 2.7GHz Snapdragon 805 SoC. It's also going to be available on all the major carriers in the US, something we never thought we'd see. The device has all the usual bells & whistles you would want from a flagship, and it will run Android 5.0 with timely updates for the next 3-4 years at the least.
Even with a price tag of $649, the Motorola Nexus 6 is a device a lot of folks will want to pick up through the Play Store. Google is also throwing in 6-months of Google Play Music for free which is about a $60 value at $9.99 a month. Stock shortages usually happen whenever new Nexus pre-orders begin, so while they may show "out of stock" now, that may not be the case a few hours later. There's been no official word on international availability at this time, but we expect to hear something soon.