Real Madrid vs Liverpool live score news with updates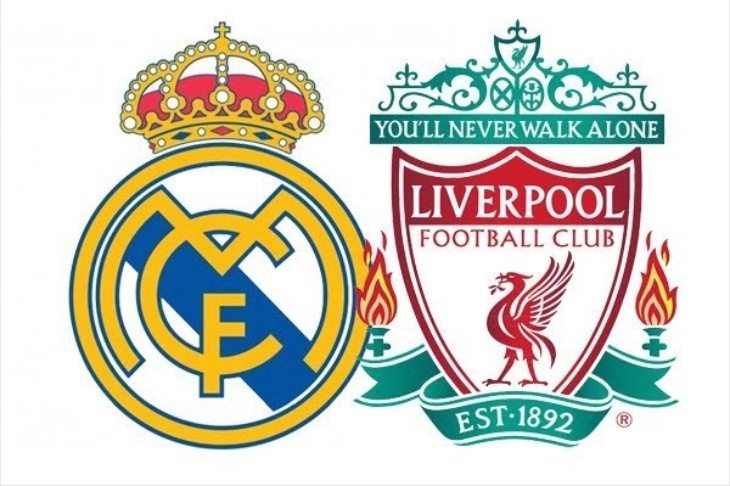 There's a massive fixture taking place this evening as far as football fans are concerned. Real Madrid take on Liverpool FC at the Bernabeu in a Champions League match, and many football enthusiasts will be glued to their screens. If you can't watch the match live or want to optimize your enjoyment of the big game, you might want to know about Real Madrid vs. Liverpool live score news with updates.
The Forza Football app is massively popular and has a very high rating on Google Play and the App Store. The app offers users live scores with push notifications available and covers over 420 leagues and cups worldwide. Whatever team you follow you can set alerts for that club and receive customized notifications as the action happens, with news on pre-match line-ups, goals, cards and more, with exceptionally fast updates.
For instance there's a lot of speculation at the moment about whether Steven Gerrard and Daniel Sturridge will be playing for The Reds or whether Gareth Bale will be playing for Real. Therefore receiving a notification with news on the starting lineups will be interesting before kickoff.
The Android version of the Forza Soccer app is free and can be found at Google Play here. It was updated just a few days ago and is compatible with devices running Android 2.3 or later. The iOS version of Forza Football is available on iTunes. It's also free and it's compatible with iPhone, iPod touch or iPad running iOS 6.0 or later.
Will you be making use of the Forza Football app for Real Madrid vs. Liverpool FC later today? Let us know what you think of the app by dropping us a comment in the box below.