Samsung Galaxy Pro offers luxury touch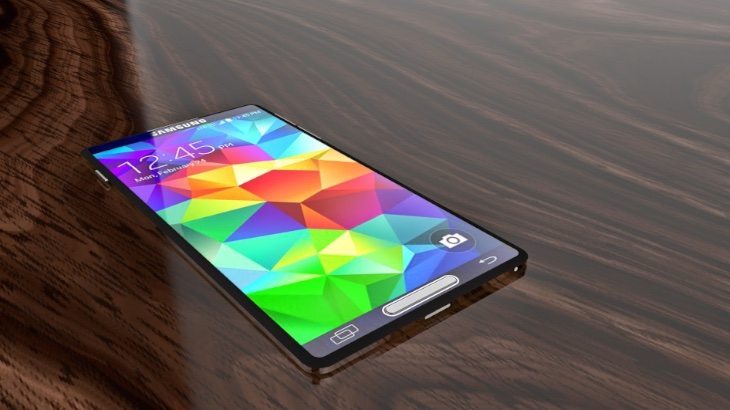 If you are one of the many people who want to see a really premium Samsung phone on the scene you might like to take a look at the design we're showing today. This is of the Samsung Galaxy Pro, a luxury handset based on the Galaxy S5 but offering something special in the way of materials.
Before you get too excited about getting hold of this new Samsung device we'll point out that this is a concept idea. We think that this is a handset that plenty of potential buyers of the next Samsung flagship would like to see, and wonder if you agree? It was created by designer Hass. T and it has a high-end leather and brushed stainless steel build, to offer something a little different.
Rather than being a concept render for the Galaxy S6 the Galaxy Pro is described as being more of an upgrade for the Galaxy S5. It looks extremely sleek and slim with what appears to be beveled edges, and it has a large elongated Home button with Back and Recent virtual buttons on either side. As you would expect for a new top-end Samsung phone the handset in this render is running Android 5.0 Lollipop.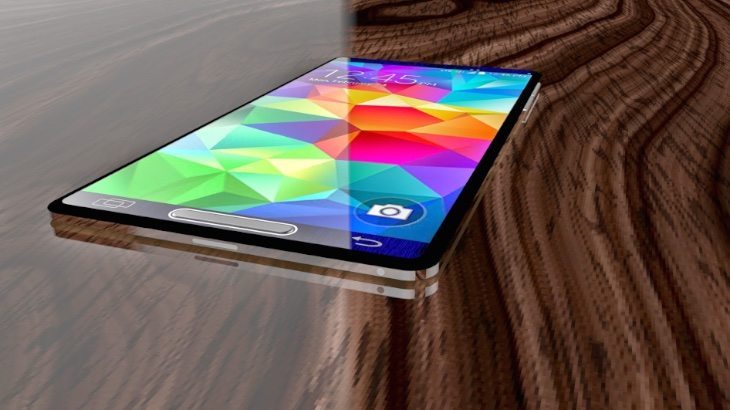 The designer points out that he usually focuses more on Apple devices, but wanted to make an attempt at an Android handset instead. The design shown here is not quite complete as there's still the back to do and some further work on the front. However, we like what we see so far and think that as a first stab at an Android smartphone design, Hass. T has done a pretty good job.
If you enjoyed looking at this Samsung Galaxy Pro concept you might also like to check out a Galaxy S6 design that we showed readers yesterday as a contrast. We'd like to hear your thoughts on this Samsung Galaxy Pro concept design. Would you like to see something as premium looking as this for a new Samsung phone?
Source: Hass. T (Google+)
Via: Concept Phones