Moto X Pro , Moto X, Moto G heading for release in China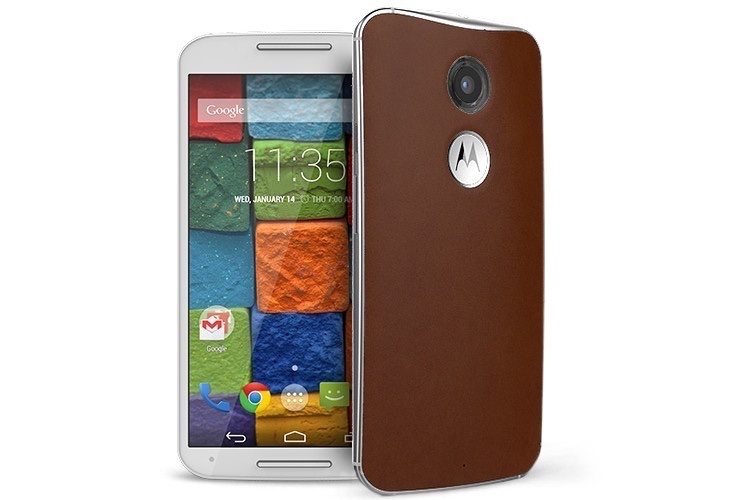 If you're wondering what the Moto X Pro is think Google Nexus 6 for starters, and that will give you an idea! There's news today that Motorola is having another stab at the Chinese smartphone market, and the Moto X Pro, Moto X and Moto G are all heading for a release in China.
The official news comes after the Lenovo acquisition of Motorola so maybe it isn't too surprising, and it will be interesting to see how these Motorola devices fare in China's prominent market. The Moto X and Moto G are phones that most readers will have heard for, and to be precise it's the Moto G 4G LTE model that will be launched for China. However, the new Moto X Pro is a different story.
From what we can see this is basically the same as the Nexus 6, but this time with Motorola branding instead. As this is a beast of a device with top-flight specs and a mammoth 5.96-inch display we would imagine it might go down pretty well in China.
These Motorola phones should be up for sale in China at some point early this year, though no specific dates have been given yet. However, the company does say that the Moto X will be available in early February while the Moto X Pro and Moto G will be available after Spring Festival.
Buyers in China will get the chance to vote for their choice of colors and materials for the Moto X for when it launches (see more on this at the source below). They will also be given the opportunity to customize the device before they order it via the Moto Maker design tool.
Do you imagine that Motorola will have success with launching the Moto X Pro, Moto X and Moto G 4G LTE in China? Send your comments to let us know.
Source: Motorola Blog
Via: GSMArena