Lava Iris 350 priced at Rs. 3,499 in India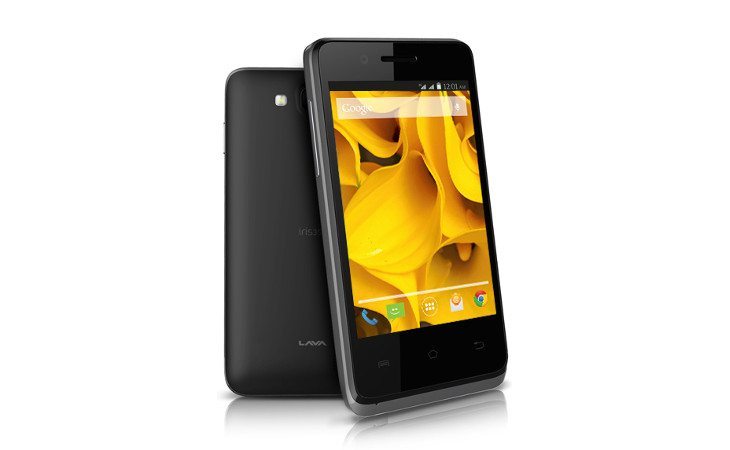 Right before the calendar changed to 2015, we took a look at a new smartphone in the Iris series from Lava. Another new handset recently appeared on the company's website with the Lava Iris 350, and we're going to take a quick look at its specs to see how it stacks up against the previous model.
The Lava Iris 350 sports the same 3.5-inch TFT display as the Iris 310 that came before it, and the resolution stays at 480 x 320. Most of the internals are the same as well which means you're looking at 512MB of internal storage and 256MB of RAM. The only difference under the hood is the process that is listed as a 1GHz single-core chip.
If you're a little disappointed by the Lava Iris 350 specs, it doesn't get much better in the camera department. The rear camera is a 2MP sensor with an LED flash, and a 0.3MP will take care of the selfies. The dual-SIM handset will let you connect through Bluetooth, WiFi, 3G and charge up with a micro-USB port. It will run KitKat 4.4.2, and is powered by a 1,400mAh battery.
The Lava Iris 350 is actually a bit of a downgrade from the Lava Iris 310, as the other handset has a faster processor… and that's about it. They do look different as the 310 is a bit more stylish, but the Lava Iris 350 price is cheaper at Rs. 3,499 compared to the Rs. 3,799 price on the Iris 310 when it arrived.
What do you think about Lava's new budget handset?
via – Gadgets NDTV