OnePlus 2 vs Meizu MX5, seriously good performers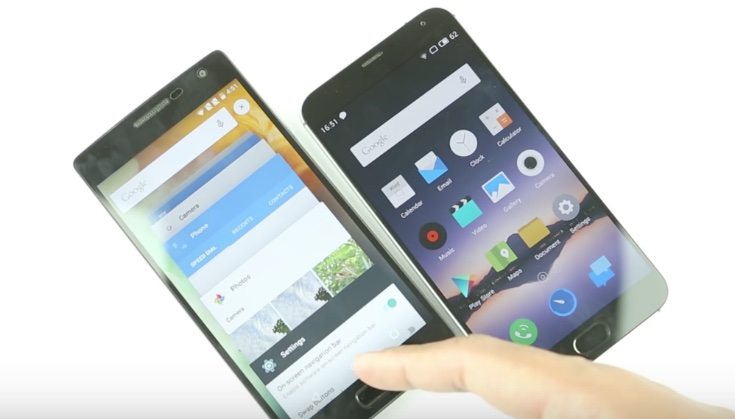 The OnePlus 2 and Meizu MX5 smartphones have both arrived on the scene in recent months. They are in a similar price sector, so many buyers may be considering choosing one of these over the other. In a bid to show what they each have to offer and how they compare we're sharing a OnePlus 2 vs Meizu MX5 comparison.
If you want some background reading before you check out the comparison you can see any of our OnePlus 2 or Meizu MX5 articles from the links provided. These give details of pricing, specifications, and much more. As a quick refresher on key specs we can tell you that the OnePlus 2 is powered by a Snapdragon 810 octa-core processor with Adreno 430 graphics, has a 5.5-inch display with resolution of 1920 x 1080, and models with either 3GB of RAM and 16GB of internal storage or 4GB of RAM and 64GB of internal storage.
On the other side of the coin the Meizu MX5 has a Helio X10 octa-core processor, Power VR G6200 GPU, the same sized display and resolution as the OnePlus 2, and 3GB of RAM. It comes in different internal storage models of 16, 32 or 64GB. Sometimes it can be useful to check out a video giving an opportunity to see devices from all angles and some useful insight. For this we've embedded a YouTube video from Fone Arena below this story.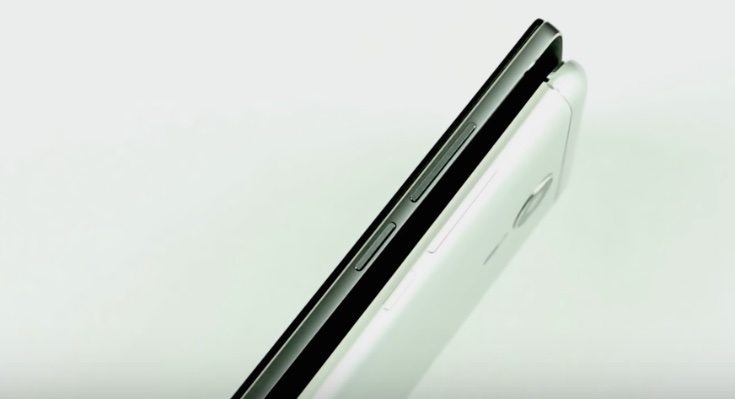 In the short introduction at the beginning of this OnePlus 2 vs Meizu MX5 comparison we hear that it could be hard to choose between these two flagships based purely on specs. The comparison moves on to the sizes of the phones, the displays, a tour around the handsets, and design and build. Performance is discussed next, with both phones earning good marks in this respect, and this is followed by details of camera capabilities with image samples.
The video also covers the software experiences, battery life, and more. Ultimately both the OnePlus 2 and Meizu MX5 are noted as being "seriously good performers," with the reviewer feeling they can both give high-end phones from the likes of Samsung and LG "a run for their money." At the end of the comparison the better points of each are neatly summed up, and this may help you to decide on the best option for you.
When you've watched the video below we'd really be interested to hear from you. In this OnePlus 2 vs Meizu MX5 comparison, which one gets your vote?
https://www.youtube.com/watch?v=2QiE1NS1Xfw://