LG GizmoPal 2 and GizmoGadget unveiled for Verizon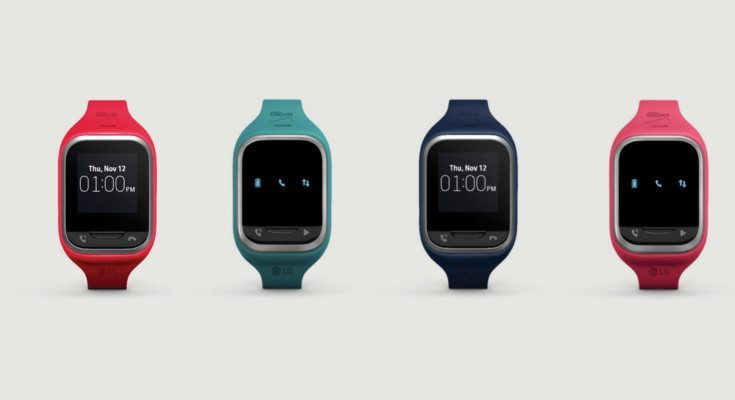 Just like with smartphones, when smartwatches get more popular we're going to start seeing them introduced for new audiences. Children will definitely be one of them, and while we've seen a number of kid trackers, Verizon has just rolled out the LG GizmoPal 2 and the LG GizmoGadget.
Do you have a child that's envious of your smartwatch? It happens, and most of us don't want to hand over our Apple Watch or Android Wear smartwatch to our kids. The LG GizmoPal 2 and GizmoGadget are two new wearables geared towards children, and they've just gone on sale for customers that roll with Big Red.
First up is the LG GizmoGadget, with a 1.3-inch color touchscreen display. It offers up instant two-way calling with preset messages and 10 numbers and has a pedometer, jump rope counter and more importantly… emoji's. Throw in a handful of bands and themes, and you've just met the GizmoGadget.
As for the LG GizmoPal, it's not as smart as the Gadget but has a series of LED status lights to keep them in the loop if there's an incoming call or message. It allows you to set GPS boundaries with instant notifications and has a voice effect feature that lets your kids get a little silly. Both devices have GPS locators that work with the GizmoHub app, which is available for Android and iOS.
The LG GizmoGadget and LG GizmoPal 2 went on sale yesterday through Verizon and will require a $5 access fee per month on you plan. The GizmoPal 2 is the cheaper with a price of $79.99 while the LG GizmoGadget is priced at $149.99.