Amazon Deal lists the Samsung Galaxy S6 for $399 unlocked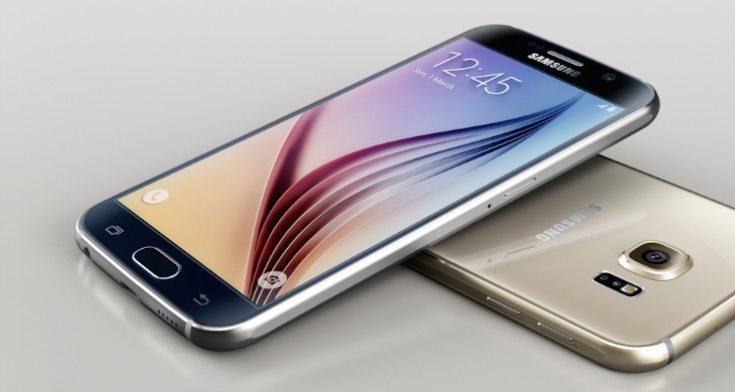 Black Friday may be gone, but Cyber Monday is here and so are plenty of deals. As expected, Amazon is at the forefront, and one of the sweeter bargains involves the Samsung Galaxy S6.
Sammy flipped the script on their design this year, and the flagships took the biggest hit depending on how you feel about expandable storage or removable batteries. Regardless of how you feel about the design of their new smartphone, it's a solid handset and has almost everything you could want from a flagship in 2015. It's also been listed on Amazon and a very nice price as you'll be able to pick one up for $399 unlocked.
The model listed on Amazon's sale is the 32GB Samsung Galaxy S6, and if you missed our previous coverage, here's what you can expect. The smartphone sports a 5.1-inch Super AMOLED display with a resolution of 2,560 x 1,440. It is powered by an Exynos 7420 with 3GB of RAM and has a full range of connectivity options including a fingerprint scanner and 4G LTE. Throw in a 16MP/5MP camera combo and a 2,550mAh battery and you've just met Sammy's latest flagship.
If you reside in the states and are interested in picking up the Samsung Galaxy S6 through Amazon's new deal, you'll want to act fast. It's part of their "Deal of the Day" promotion and stock may move rather quick considering the savings on the device.