Amazon Prime drops Deep Discount for Gamers with permanent 20% off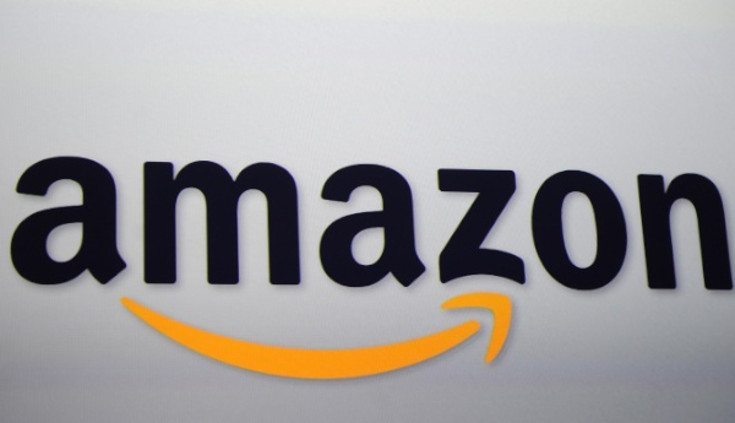 Video Games are kind of a big deal. Whether you're on a mobile or prefer a console, it's a billion dollar industry and everyone from grandmothers to children are gamers these days. Amazon knows that, and they've unleashed a doozy of a deal for folks with an Amazon Prime subscription.
Amazon Prime is one of the better services out there, and it's almost become a "must have" if you buy anything from Amazon with regularity. The shipping perks alone are worth it, but the free videos and various other discounts further sweeten the deal. Well, if you buy games through the retailer, you'll be pleased to know they've unleashed a 20% permanent discount.
Amazon will shave 20% off newly released video games (within 2-weeks) and pre-orders if you roll with Prime. It's only for physical copies of a game, but won't work with any bundled console deals which comes as no surprise. That said, it will include limited edition copies, something that' become increasingly popular over the years.
If you've been on the fence about renewing your Amazon Prime subscription this year and are a gamer, now is the time to jump off. If you purchase several console games a year it will practically pay for itself, not to mention the shipping discounts and other perks. There are similar options from GameStop and Best Buy, but Amazon may steal a few customers with their new Prime perks for gamers.
Are you tempted to subscribe to Amazon Prime for the gaming discount?