Xiaomi announces the $22 Mi Power Bank Prime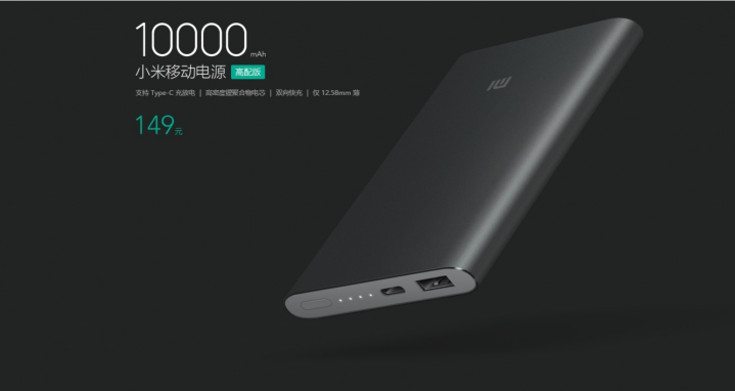 It's not as easy to run out of juice as it was a couple of years back as batteries have gotten significantly larger. That said, power banks are still a great way to make sure you have some extra juice on hand, and Xiaomi has announced a slick new one in the Xiaomi Mi Power Bank Prime.
Power banks are a dime a dozen these days. They come in all shapes and sizes as well, so a company needs to do something different if they want to get your attention with one. Well, Xiaomi has managed to pull that off with the Xiaomi Mi Power Bank Prime as it's a large power bank that has a few features uncommon to these types of accessories.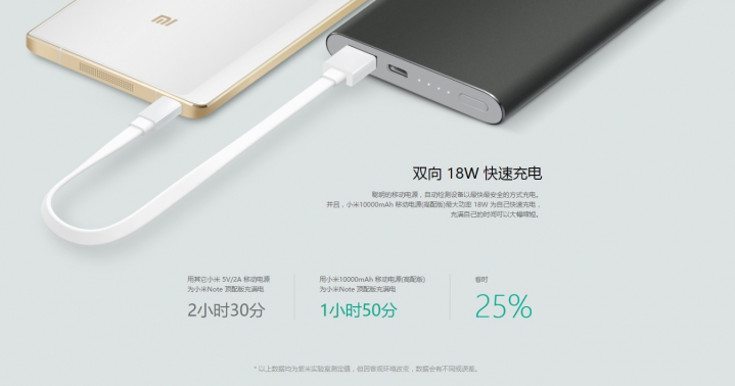 The Xiaomi Mi Power Bank Prime will store a massive 10,000mAh worth of juice in its slim aluminum shell. It's 12.58mm thick, which the company says is 42% thinner than their previous model. As it's a PRO edition, you'll get the advantage of a USB Type-C charging port to go along with fast charging capabilities. It will also be able to charge gadgets with smaller voltage this time around like the Mi Band or the Mi Bluetooth earphones.
Whether your phone has a 2,500mAh battery or you roll in the 3,000mAh range, having extra power on hand is never a bad thing. If you want a power bank that has some style and is a bit smarter than most, the Xiaomi Mi Power Bank Prime looks like a fine option, and it will be affordable as well with a price tag of around $22.