ZenFone 3 Announced By Asus, Comes in 3 Variants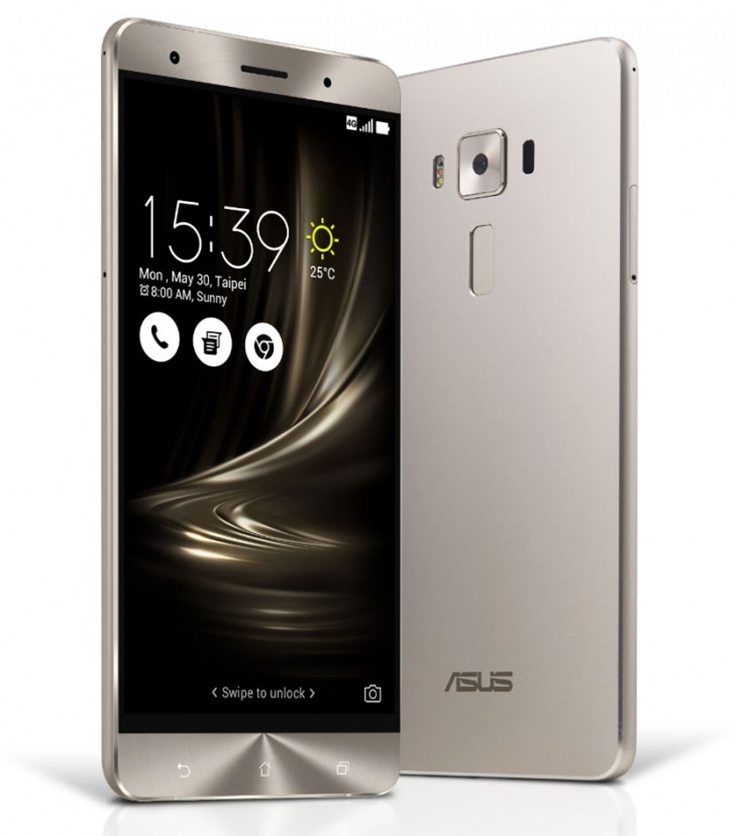 Asus has stuck to their word and has finally announced the ZenFone 3 at Computex 2016. The phone comes in three different variants and confirms the reports that were leaked just before the official announcement. The devices come with a brand new design and the focus seems to be on providing large amounts of RAM. The base model of the ZenFone 3 comes in with a whopping 4 GB of RAM and goes all the way up to 6GB for the flagship model.
The three variants of the phone include the base model, which is simply named ZenFone 3, the flagship model ZenFone 3 Deluxe and a phablet ZenFone 3 Ultra. ZenFone 3 is the most affordable out of the three devices, coming in at just $249. For the price at which it is offered it surely packs some mammoth specifications.
ZenFone 3
5inch FHD Super IPS+ Display
Aluminum Framed Body with 2.5D Glass
Qualcomm Snapdragon 652
4GB of RAM
16MP rear camera with TriTech Autofocus (focus in 0.03 seconds)
8MP front camera
Fingerprint sensor on the back
3,000mAh battery
Priced at $249
The ZenFone 3 Ultra is a phablet and is just 0.2inches short of some of the tabs in the market now. It come with a massive 6.8inch FHD display and has a 4,600mAh battery that can double up as a powerbank to charge other devices with a 1.5A out. More on the phone can be seen here.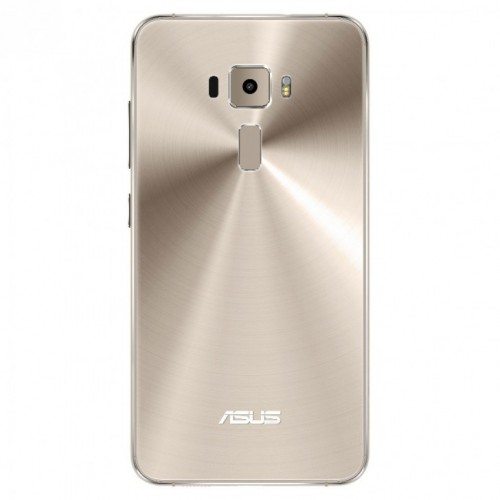 Last, but not the least, is the ZenFone 3 Deluxe. It is the flagship offering from Asus that comes with the best SoC out there, the Snapdragon 820. Users of this phone will never be craving for more speed and fluidity as the phone comes with a whopping 6GB of RAM. The Super AMOLED display along with the full metal body is a beauty and by far the best looking phone from Asus. The camera on the ZenFone 3 Deluxe comes with 4-axis OIS and TriTech autofocus which will set it apart from the rest of the flagships.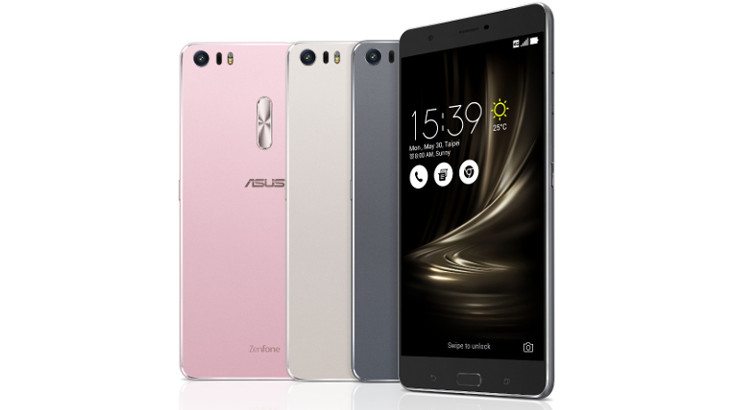 ZenFone 3 Deluxe
7inch FHD Super AMOLED Display
Qualcomm Snapdragon 820
Full Metal Body with no visible antenna lines
6GB of RAM
23MP rear camera (Sony IMX318) with 4-axis OIS and TriTech Autofocus
3,000mAH battery
Priced at $499
There is no doubt that Asus has produced three smartphones of impeccable quality. The latest entries to the ZenFone series are by far the best looking phones from the Chinese manufacturer. The new design is a welcome change and all the three phones look like great performers on paper. Details regarding availability will be out soon.
via – GSMArena