Nintendo Mobile Controllers to Become a Reality Soon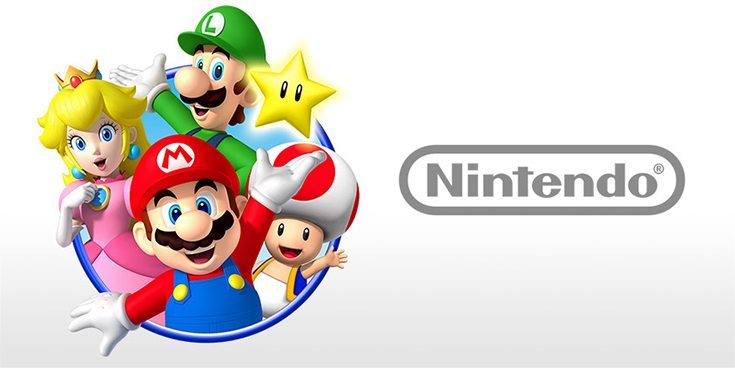 Nintendo is aiming for big things with the mobile gaming sector. They recently had their Annual General Shareholders Meet. At the conference, Nintendo's general manager for Entertainment Planning and Development, Shinya Takahashi, announced about the possibility of Nintendo Mobile Controllers. Having released Miitomo, their first ever game on mobile, they are planning on doing more things rather than just games.
Since Miitomo is their first ever mobile game, they've decided to play it safe. They've also confirmed that they are working on four other titles. Out of the four games, one game is based on Animal Crossing and one is based on Fire Emblem.
Shinya Takahashi said that the company is looking forward to investing a large portion of its resources towards smartphones and tablets. Their idea is to bring out physical controllers that elevate the gaming experience for action games.
But before creating the controllers, they would release action games. Based on the experience of users, they would then decide whether or not a physical controller is feasible. There are already controllers available for the iPhone and the iPad in the market already. But a big brand like Nintendo entering this sector will mean tough competition to the others.
Nintendo Mobile Controllers may not be coming out this year but it is definitely in development. It has been a long time since smartphone users have been pushing Nintendo to bring out their exclusive titles like Mario to iOS. As of now, they haven't made any plans. But since they're taking mobile gaming a bit more seriously, who knows?
It would be awesome to see Pokémon, Mario, Zelda and Donkey Kong to be revived through smartphones. So, what do you think about Nintendo's decision on making physical mobile controllers? Which are the games that you would love to see on iOS? Let us know down in the comments section below.