Super Mario Run Android release nears as pre-registration begins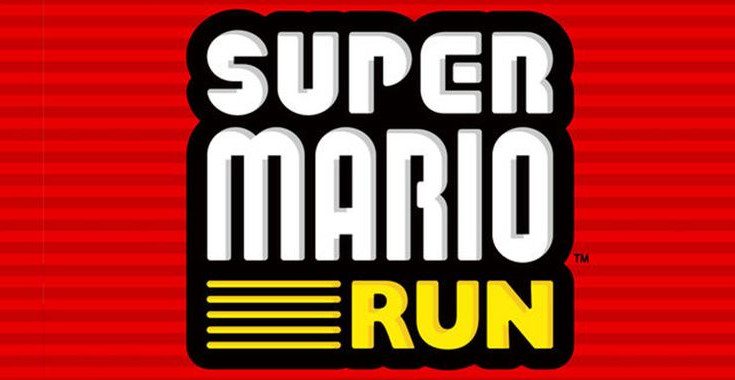 Despite the mixed and downright bad Super Mario Run reviews, it is a game folks want to get familiar with. The Super Mario Run Android release draws nigh as you can now head over to the Play Store and pre-register.
There was a time when pre-registering for a game on the Play Store was just a dream. While it may seem trivial, being able to get a notification when a hot new game drops makes things so much easier. We've seen small and large games go that route of late, and Super Mario Run definitely falls into the latter category. The somewhat endless runner still has its fans and may add some new ones very soon on Android.
When the Super Mario Run game was announced, we knew it would be a limited exclusive with Apple. While they may regret that decision to a degree now, the move angered Android gamers who had to wait as usual. Well, the wait should be over soon as we normally don't see these pre-registration pages fire up too far ahead of an actual release. That means you should be bopping blocks and going for the high-score in short order.
Whether you want to build a mini Mario kingdom or just bust blocks against your pals, Super Mario Run has you covered. It remains to be seen how the Super Mario Run Android release will pan out compared to the iOS launch, but we are quite curious to find out. If you're looking to get notified when the Super Mario Run apk is available to download to your device, hit up the link below to pre-register.