Dell XPS 13 convertible launched for $999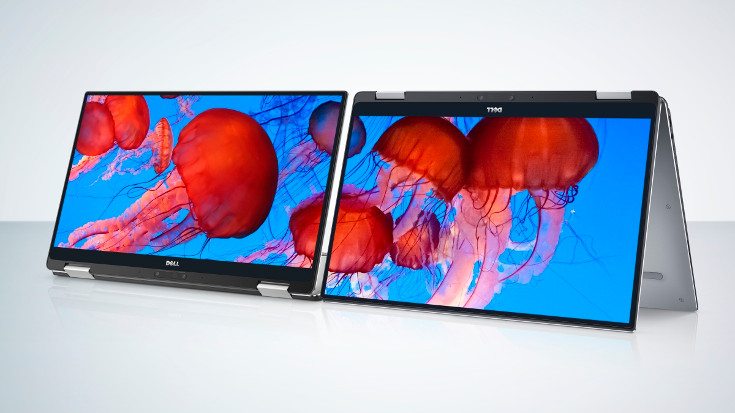 While Tablets may not have taken off like their mobile counterparts, 2-in-1's have found a special place in consumers hearts. The Dell XPS 13 convertible slate is one of the latest, and it looks to be a great option if you need a laptop that can do just a little bit more.
There are more options than ever before in laptop land. From Ultrabooks to Chromebooks, there is truly something for everyone including folks that enjoy convertible tablets. The Dell XPS 13 2-in-1 hybrid is the next generation of the slate with the same name, and it's just been announced with a starting price tag of $999.
As with the Yoga book, the Dell XPS 13 2-in-1 will have a special hinge on its rear that allows it to "tent" up or convert from laptop to slate. The build quality is quite nice with a combination of aluminum and carbon fiber palm rest. It is also fairly light to boot at 1.2kg. We are pleased to say the inside will match the outside with this one as well as it looks great and has plenty of horsepower under the hood.
The Dell XPS 13 convertible tablet will sport a 13.3-inch display with either a 1,920 x 1,080 display or a 3,200 x 1,800 panel with razor thin bezels. There are option aplenty with 4GB to 16GB of RAM and storage options between 128GB and 1TB of storage. As you'd expect, there is a microSD card slot as well to go along with a Thunderbolt port, USB Type-C 3.1, Bluetooth 4.2, Wi-Fi and Active Pen support. The Active Pen is an option, but one you'll probably want to have with this one.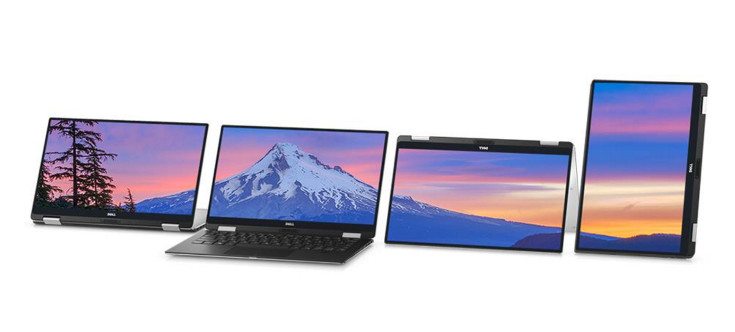 Dell also slapped a fingerprint scanner onto the Dell XPS 13 which is something you still don't see on too many convertible 2-in-1s. The actual horsepower will come from the Kaby Lake processor series. The Core i5-YT54 and Core i7-7y75 were listed as options and should provide ample power for most users. As for the battery, it's listed at 46Whr which is said to provide around 14-15 hours of usage per charge. That will obviously vary depending on your usage.
While the Dell XPS 13 convertible is sleek, sturdy and powerful it won't be cheap. The prices begin at $999 and go up depending on the configuration you choose so the i7 model with 16GB of RAM is going to be pricey. The 2-in-1 will be up for grabs on January 5th if you are looking to scoop one up.
via – Liliputing,   MSpoweruser