BlackBerry release dates will bring physical keyboard back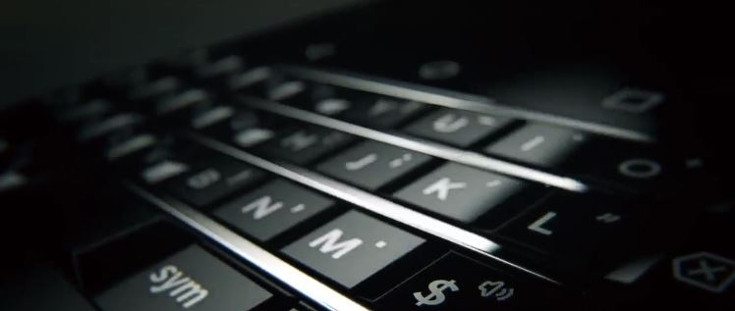 One of the things that makes a BlackBerry a BlackBerry is that keyboard. New BlackBerry release dates will bring that familiar feature back to consumers as TCL has proved with a new tease today.
CES 2017 is already underway in an unofficial capacity as companies are teasing upcoming products before the show begins. Unless you have been out of the news loop, you have probably hear of the BlackBerry Mercury. TCL is set to produce the first "new" handsets of which the Mercury is set to be one. With new BlackBerry release dates quickly approaching, today's teaser lets us know one feature to expect.
TCL released a short teaser that tells you everything you need to know about the Mercury. It's going to be sassy and will have the QWERTY keyboard made famous by the company. If the previous leaks are true, it will have a display in the 4.6-inch range with a resolution of 1,620 x 1,080 due to the odd-sized panel and keyboard. It's also expected to have 3GB-4GB of RAM, 32GB of storage and all the usual features you expect from the company on the software side.
If you have been waiting with bated breath for the new BlackBerry release dates to arrive, your wait will be at an end soon. TCL should tip their hand to when the Mercury will arrive in a matter of days, and we will be around to bring you the official word on the handset when that happens.
via – CrackBerry