Samsung Galaxy Note 8 rumors point towards 4K display and Bixby AI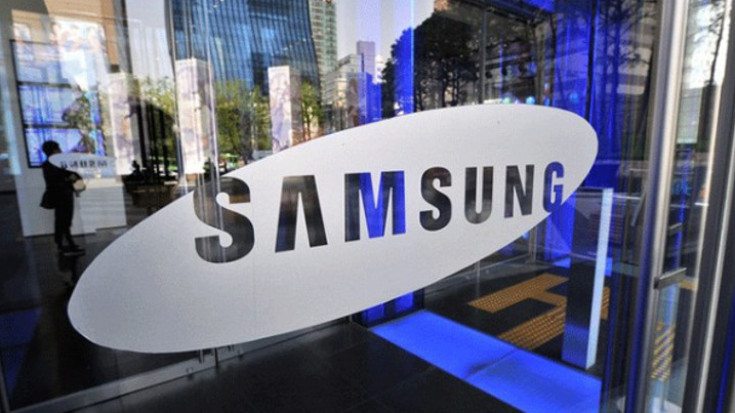 We can't go a day without something "new" breaking on the Galaxy S8. Today Samsung Galaxy Note 8 rumors suggest the company will implement a slick new panel next year and we may be getting a virtual assist as well.
From Siri to Alexa, AI assistants are officially a trend. Companies are starting to crawl out of the woodwork with their own solutions as well, so it's no surprise Sammy has something in the works. That something is called Bixby, and it's set to debut with the Samsung Galaxy S8. According to a report from the Far East, the Bixby AI will also find its way to the Samsung Galaxy Note 8 along with a big new display.
The S8 was rumored to have a 4K panel, but that rumor died down rather quickly as most believe that 4K is overkill on a flagship at the moment. Well, the Samsung Galaxy Note 8 is no ordinary flagship and a 4K panel would give it a major boost in the VR department. It would also give it a leg up on the competition as we haven't heard of anyone else going 4K in 2017. That said, the year has just begun.
It took a while for 2K to become widely adopted, and we still have stragglers (Huawei) that opt for FHD more often than not regardless of the handset's prowess. We expect the 4K revolution to take even longer, especially considering the lack of content available for the big screens, much less the smaller ones. We would love to see Sammy kick things off with the Samsung Galaxy Note 8 release, but will have to wait a while to find out what they have in store.
via – SamMobile    Source: Business Korea