iPhone 8 Tap to Wake feature just one possibility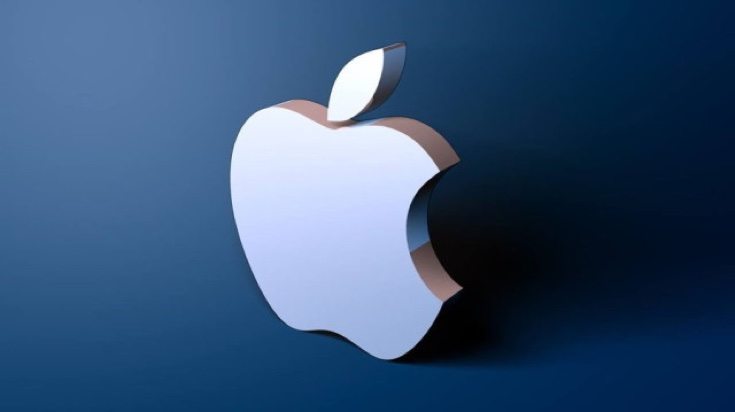 Apple iPhone 8 rumors have been rumbling for some time now, and as usual there's a ton of interest in what might be brought to the table. Industry insider Sonny Dickson has a pretty good track record and has now given the latest lowdown on what can we expect for the new iPhones 2017. An iPhone 8 Tap to Wake feature is just one possibility and there's also the prospect of fast charging.
Previous rumors have included a new 5-inch size for the iPhone 7S or 8, to fit between the 4.7 and 5.5-inch models of the iPhone 7. Now Dickson has spoken out about features for the next iPhones according to his sources. One element that would be appreciated by many iPhone fans is fast charging. This could be coming to 2017 iPhones enabled by a Tristar 3 Hydra chip, although it's not clear yet exactly what kind of technology will be used. Another unknown is whether there will be any compatibility with present fast charging standards.
It's reported that an iPhone 8 Tap to Wake feature is also on the cards, but that the iPhone 7S and 7S Plus will miss out on this one (although that could change later). This action will be familiar to Android users and enables the user to easily check out notifications by simply tapping the screen. Interestingly, Tap to Wake is available for the Apple Watch, which uses an OLED display panel that lends itself to battery efficiency. This could mean an OLED screen for the iPhone 8 and although that might seem a jump to far at this stage, it is something that has been rumored previously.
A further snippet regards the designs of the next iPhones, with the iPhone 7S and 7S Plus said to be along the lines of the current latest iPhones. However, the iPhone 8 is said to have a totally new design. All of the above is certainly interesting stuff, although Dickson explains that everything is subject to change at this point. Apple usually finalises features in Q1 so certain aspects could be dropped and more added before the device finally goes into production.
What are your thoughts on the prospect of iPhone 8 Tap to Wake and fast charging? Which of these features is most important to you?
Source: Forbes