New HMD Nokia Tablet gets listed with Massive Display and Flagship specs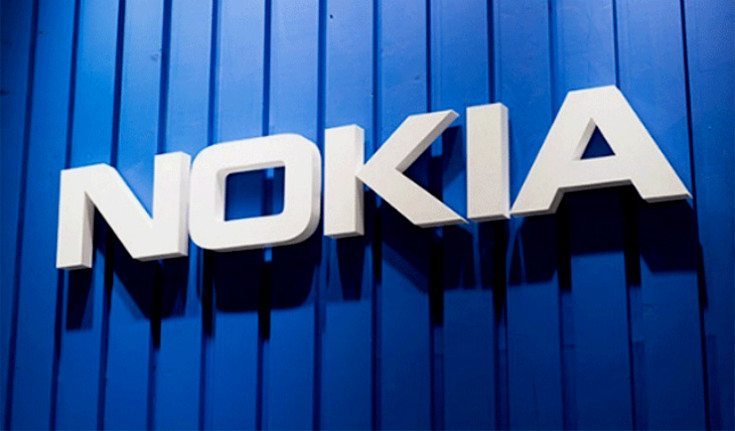 While we wait on the next HMD Nokia smartphone to launch, it looks like they may also have a tablet in the works. The mysterious new HMD Nokia tablet has appeared on GFXBench, and if legit you can expect it to be just as popular as the recently released Nokia 6.
It is safe to say most consumers were pleasantly surprised with the HMD Nokia 6. While we didn't know what to expect initially, it was nice to see what the company put out and fans responded by snapping them all up in seconds. We also know the company will release several new smartphones in 2017 although tablets are something that has not been mentioned. Unless someone is pulling a quick one on us, a new Nokia tablet has just been sighted.
The HMD Nokia tablet shown on GFXBench doesn't have a name, but it was shown running Android 7.0 FIH Edition which shows it's a Nokia device. It's going to be quite large with an 18.4-inch panel as well carrying a surprising resolution of 2,560 x 1,440. The fun doesn't stop there either as this baby will perform like a flagship under the hood thanks to the speedy Snapdragon 835 and 4GB of RAM. You'll be good to go in the storage department as well with 64GB out of the box.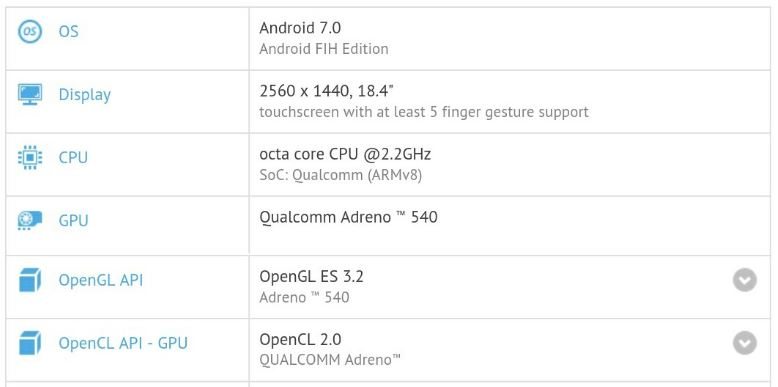 While slates are not known for cameras, the HMD Nokia tablet will buck that trend. A 12MP sensor with an LED flash is listed for the back while another 12MP sensor will take care of your selfies. That is a first. Other options for the new slate will include 4G LTE, Bluetooth, NFC, Wi-Fi and a Single SIM card slot. Given the rest of the specifications, we are going to assume this one will have a fingerprint scanner as well.
If you were thrilled with the Nokia 6 release, this slate should bowl you over. As we have learned in the past, just because something gets listed doesn't mean it will actually launch, so take this lightly at the moment. That said, if the new HMD Nokia tablet exists and carries these specifications the company is going to get millions of new fans this year.
via – NPU