Ninja Spinki Challenges Review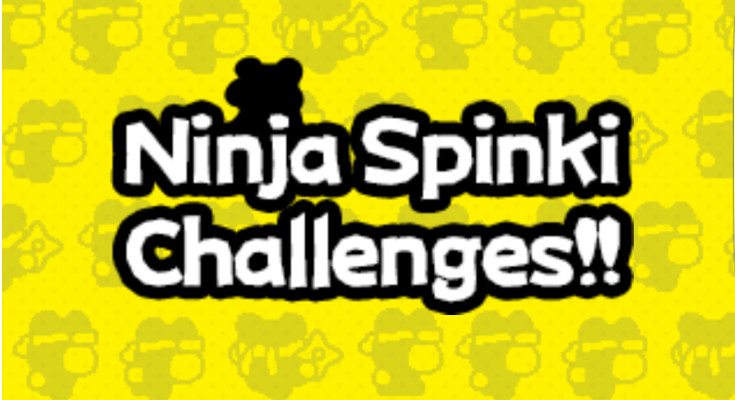 Love tough games? If so, you probably spent some time with Flappy Bird when it first arrived. Ninja Spinki Challenges is the latest title from the developer that made Flappy Bird famous. It's also the type of game you love or hate, so without further ado here is our quick Ninja Spinki Challenges review.
There was a time when we turned to brain teasers and puzzles if you wanted to be frustrated on our mobiles. Somewhere along the way, a series of one-tap games launched and amped things up several degrees. Ninja Spinki Challenges looks to be the latest game to send folks into a frenzy although it doesn't involve any birds this time around. As the name suggests, we'll be dealing with Ninjas in the Spinki Challenge and we can honestly say it's a game that lives up to its challenging namesake.
Ninja training is the name of the game in Ninja Spinki Challenges. While you won't rely solely on throwing stars or other implements of death, you will have to be quite nimble and patient. Hallmarks of a true Ninja. The challenges are broken down into stages with the first requiring you to simply dodge a massive cat by swiping left or right on the screen to move our hero Spinki. If you can do that for 10-seconds you unlock the next level along with "Endless" mode for this particular challenge.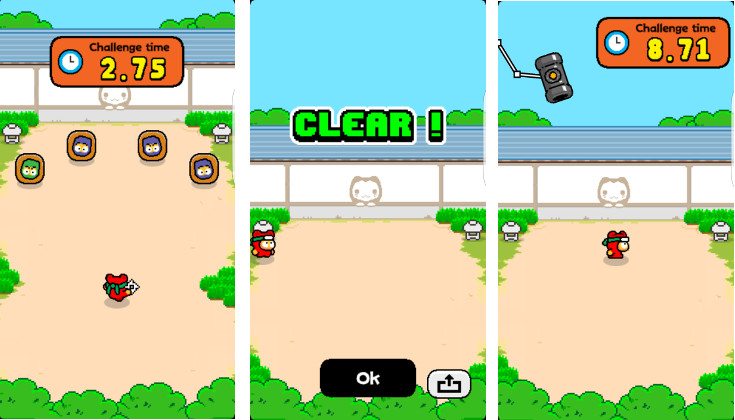 If you think dodging a cat doesn't sound fun, the second level involves the good old Shuriken and things just get stranger and more difficult from there. The controls generally consists of tapping or swiping to control Spinki and there are six different types of challenges, each with its own Endless Mode. That isn't as many as we'd like to see although one assumes more can be added if gamers get into this one. There are no real extras to speak but 30 stages to try and get through. You can choose to continue your progress in a level if you want to watch a quick video. We were doing that by the fourth challenge…
While we didn't complete the entire game (made it to 16), we did spend more than enough in our Ninja Spinki Challenges review to know it's going to be popular. It may not reach Flappy Bird levels, but it is guaranteed to piss you off and provide a bit of enjoyment in the process. Gears and Obokaidem did a great on this one from the retro graphics and background tracks, and it's well worth your time if you dig these types of games. If you're ready to get irritated, you can pick up Ninja Spinki Challenges for free on Google Play or the App Store.