Leaked images claim to show LG G6 Prototype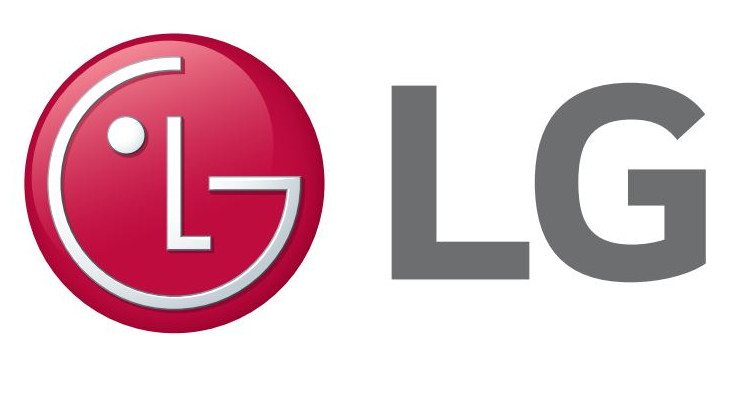 It hasn't been long since we took a look at a slick render claiming to show the LG G6 design. While it was just the top, it was something. Today's LG G6 rumor involves a live leak and a handset rumored to be the company's flagship in prototype form.
A quick glance at the leaked images doesn't reveal much but a closer look tells a different tale. The handset is in prototype form, and lines up nicely with the previous LG G6 render from what we can see. That means we've got a new design with a metal frame, chamfered edges and no home button in sight. The black bar at the bottom with the logo looks fairly slim as does the one up top.
On the back of the LG G6 prototype, you can't see much. It has a false back plate but the dual rear camera setup is present along with the fingerprint scanner. It's flat as we assumed it would be and looks like the Ghostek LG G6 accessory leak we covered a few weeks ago. From the bottom we can also see the USB Type-C port… never a bad thing to have on a flagship device.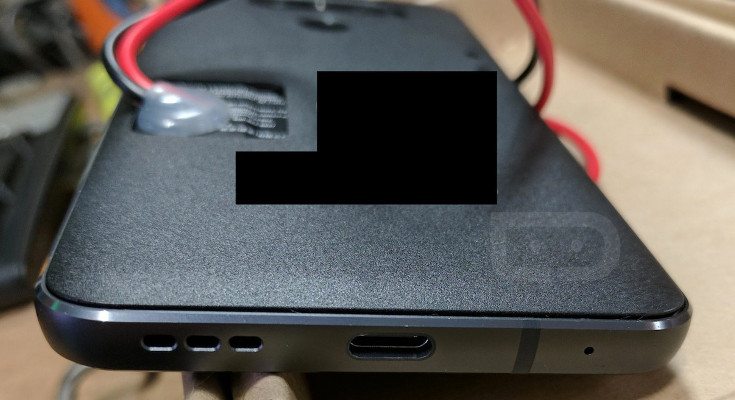 This leak doesn't involve the LG G6 specifications although we already have a good idea of what to expect from the handset. It's going to be water-resistant with a brand new AI, and sport the Snapdragon 821. It will also be extremely safe from an explosion standpoint as the company will use heat pipe tech in the LG G6 this year. Other areas of interest are still a bit foggy, but should become clear very soon.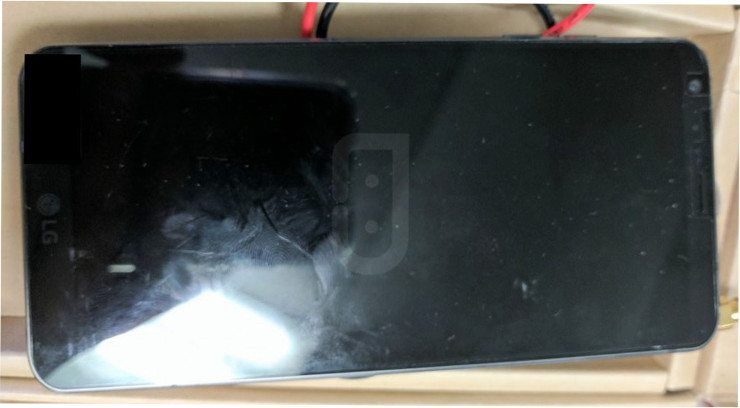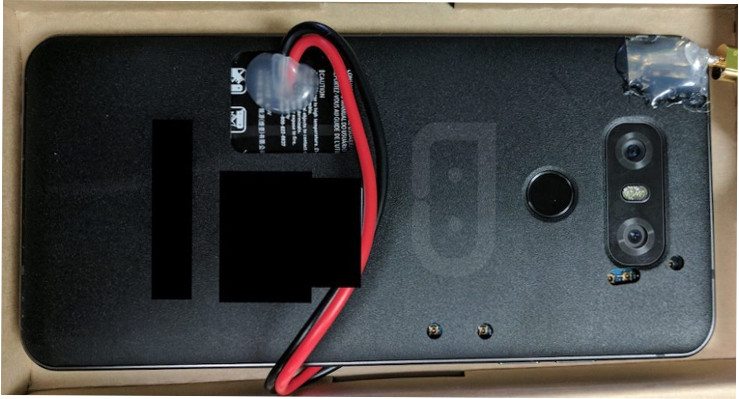 LG will be one of the first big names out of the gate this year with the LG G6 launch. We don't have a firm release date just yet, but the company is expected to show off the flagship on February 26th.
source: Droid-Life