Nokia 8 concept completed with specs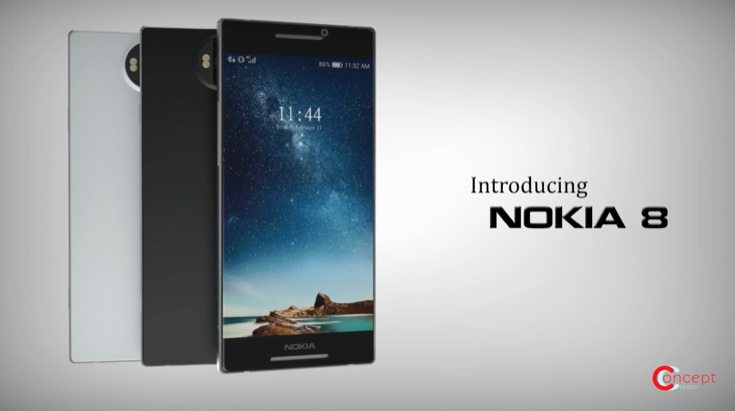 The smartphone world is waiting for more new Nokia Android smartphones to be unveiled and it's likely we'll see this happen at MWC 2017 in late February. One of the possibilities is a Nokia 8 flagship and we recently saw a teaser idea for the design. Now that Nokia 8 concept has been completed with specs and you can check it out in full by watching the video below.
We see some great ideas for upcoming smartphone designs and Concept Creator recently produced an idea for a high-end Nokia P1 Android smartphone. This new Nokia 8 concept has some similarities but also some clear differences and it's the finished version of a teaser that we shared a few days ago. It's based on leaked pictures and comes with some specs that also reflect many of the rumors and leaks.
This Concept Creator version of the phone has a metal build that looks extremely stylish and the Nokia branding is on the back. There's a large rear camera area that protrudes only slightly and has a 22.3-megapixel shooter with HRM sensor, Carl Zeiss lens and f/1.7 aperture. The designer has given this phone a 5.7-inch AMOLED display with QHD resolution (2560 x 1440). It comes with 6GB of RAM and 128GB of internal storage.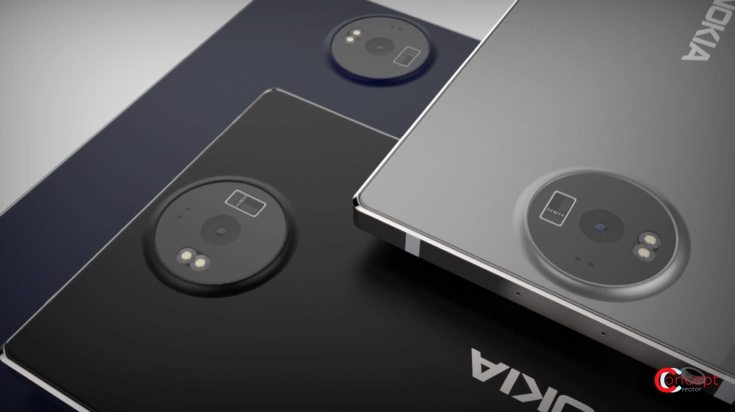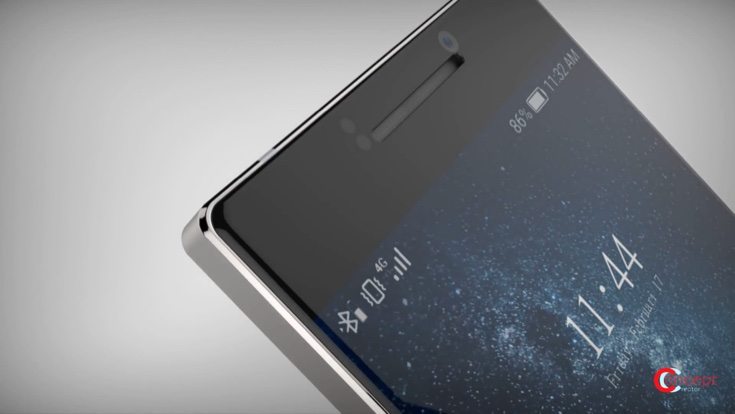 There have been various leaks about the Nokia 8 real deal that have included two processor variants, one with a Snapdragon 821 chipset and another with a Snapdragon 835. A 24-megapixel rear camera and 12-megapixel front-facing shooter have been rumored and the design is said to be along the same lines as the recently released Nokia 6. We'll be looking forward to MWC later this month to see how the leaks and rumors pan out.
Overall we feel this Nokia 8 concept shows a good-looking handset with some nice touches. Remember to check out the video embedded below for a better look. Would you be happy if the genuine article was released looking just like this design?
Source: Concept Creator (YouTube)