iPhone 8 price rumored to be over $1,000 for Anniversary Edition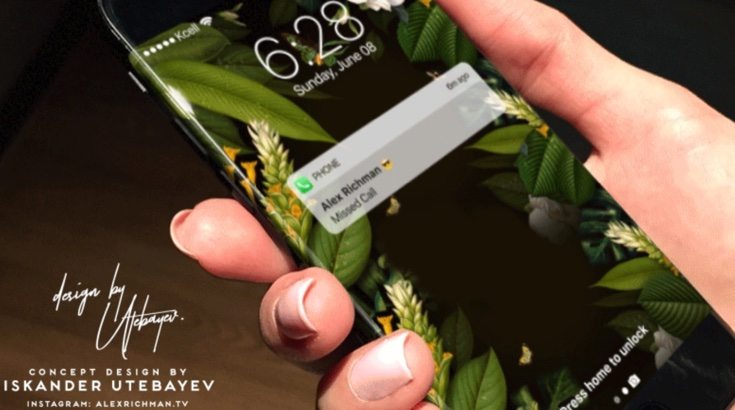 The rumor mill has hinted at something special from Apple this year. The iPhone 8 price is also expected to be more expensive if even half the rumors we've heard are true. A new report has put a number on things, and you'll want to start saving up if true.
We've said it before and we'll say it once more… flagships are expensive. That said, the average price has largely remained the same over the years amongst the top competitors. When there are variants are big design changes, the cost can rise which is what we may see with the iPhone 8 price. The handset could also come in several variants, one of them being the iPhone 8 Anniversary Edition or the iPhone X.
The Fast Company is reporting that the iPhone 8 price will be over $1,000 this year. That may make you pause, but you'll have to consider the cost of the current iPhone 7 Plus. The big 256GB version is around $965 already, so an extra $40 bucks is a drop in the bucket. Considering they said "north" of $1,000 that could rise substantially depending on what type of materials and features Apple decides to use.
As it stands, not much is known about the iPhone 8 specifications. We know the innards will see a minor boost, but the design is what should get the biggest changes. An OLED panel is likely with edges or at least a "flat" panel that takes up most of the front. Other rumor perks include a glass back, Dual Cameras, and no home button. On that note, they could go the pressure-sensitive route on the sides as well, which would put the mythical beast over the top.
Waiting is the hardest part. That's what we will have to do before we get an real proof of what Apple has in store for us in 2017. While the iPhone 8 price may be higher, it will not turn any consumers off if the company does do something unique with their flagship this year.