Cartoon HD is the Ultimate Solution to Your Streaming Problems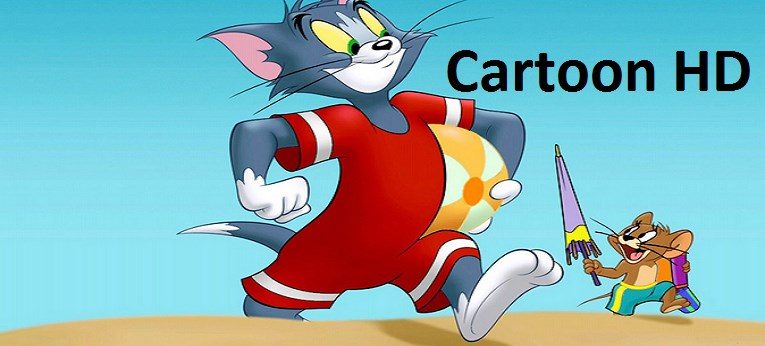 With the development of this infotainment world, people have come across various video streaming sites. While there are many in the queue, one gets the chance to explore the world-class entertainment without any hectic task involved. And as we all know, cartoons were an integral part of our child, you can get all cartoon by an app associated with it- the Cartoon HD app. This guide narrates of how to stream this app via Windows device, read on.
Can You Download Cartoon HD for Windows PC?
While a bigger part of our childhood was occupied with cartoons, people (still now) prefer cartoon-based characters over anime. This drags us to the discussion of our guide right here. And with the kind of development that is evolving in the recent time, neither downloading videos for free nor streaming them online has turned into a big thing for fans. That is why downloading a particular tool on any platform is that easy. Similarly, downloading Cartoon HD for your PC device will not make you shed dimes. Developers have added inclusions like Android emulators, which is the significant reason why one can go for installing Cartoon HD on Windows.
How to Download Cartoon HD for PC or Laptop Running the Windows OS?
As said earlier, the Android emulator is the most significant factor. Many of us must have Cartoon HD installed on our smartphones. Going with the benefits, it is not a surprise if one needs to get hold of the services via Windows. For them, here's the chance. Grab the best Android emulator available in the market and download Cartoon HD absolutely for free.
If you ask us for a reliable and secure Android emulator, our choice is to go with the Nox App Player. We have presented the below-mentioned steps in order to make the process as simple as we could have. Read them carefully and download Cartoon HD for free of cost.
Step 1: The first step requires you to download the Cartoon HD .apk file on your PC or laptop, we would prefer you to save it somewhere feasible (say, on the desktop?).
Step 2: This will initiate you to download the Android emulator, i.e. the Nox App Player emulator. Go to the official site and download. As soon as you do that, begin installing.
Step 3: Now, wait for the installation process to be over. After the installation gets over, navigate to the downloaded file on your computer.
Step 4: After that, you need to navigate to the location where you have stored Cartoon HD .apk file. You need to Right-click and soon after, click the 'Open with' option. There, choose Nox App Player.
Step 5: The installation will soon complete. Once it's done, explore Cartoon HD app on your Windows PC.
Wrap Up
Now that you have got the easiest process to use Cartoon HD app on Windows device, you can do the rest by installing. For more guides related to Cartoon HD, one may stay tuned. Also note, Cartoon HD is a video streaming application; therefore, one is expected not to use the app for illegal purposes.