Android Go – the OS for entry-level devices!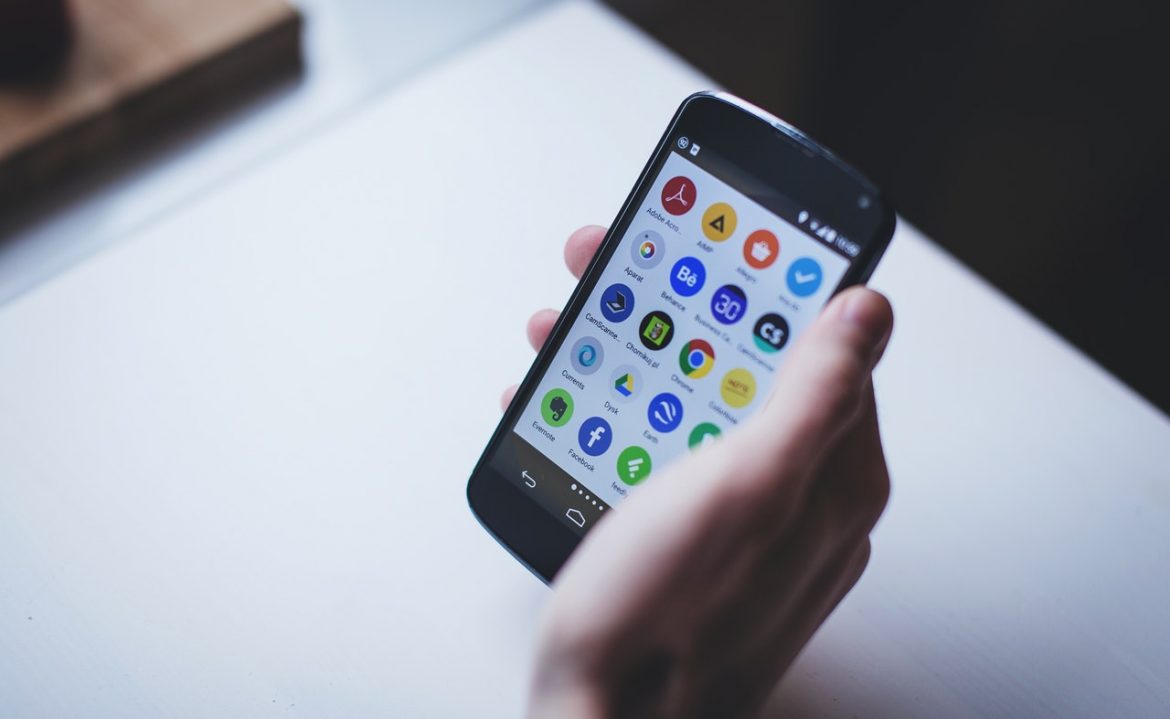 The search giant is never stopping in their innovation to spread to as much users as possible. That is true for smartphone users also, as many cannot afford all of the latest flagship devices with premium features that are coming out. That is why Google is releasing a special version of their mobile operating system called Android Go. The main goal of Android Go is to increase speed and performance on devices with lower specifications and less than 1GB of RAM. Let's dive in all the features.
The operating system
This is where Google has made the most optimizations for this special version of Oreo. Namely, all of the components of the operating system are optimized to increase the performance of every app you install on your device. As Google claims, an average app will be increased up to 15% on the Android Go version compared to the regular one. That could be a huge boost to many lower devices. Applications these days take up a lot of processing power, in addition to the operating system that already takes up a huge amount of it. And on devices with entry level processor, this usually ends up in a slow and sluggish smartphone. That is why all of the apps preinstalled on this OS will take 50% less internal memory. Data saver features will also be implemented and turned on by default, so you will have a small relief with the monthly bill.
Applications
There will be special Go versions of all the apps under Google's catalog. Every new Android Go device will come preinstalled with these nine apps:
Google Go
Google Assistant Go
YouTube Go
Google Maps Go
Gmail Go
GBoard
Google Play
Chrome
Files Go
As I mentioned before, these applications will take up as little space as possible. As an example, the slimmed version of Google Search – Google Go will take up under 5MB of your internal storage. You will not miss out on many features, as all of the basics will be here for use. Some of these, such as Files Go are already available for download on the Play Store, so you can check them out.
Play Store
Speaking of the Play Store, there will be a special category that will feature apps for entry-level devices. Here you will find all of the applications that will run great on any device with budget components. Even companies will be able to provide apps that will come bundled on their devices with Android Go. Which means that you won't be missing out on a lot of features at all.
Availability
The operating system is already available for companies and developers to use it. Google noted that devices featuring Android Go will come in the upcoming months, so we will have to be patient. For users that don't want to upgrade to a new device though, check out online forums to see if a developer will start to develop an Android Go version for your device. XDA is just one of many, and if your device is a popular one that fits the required specifications, you will for sure get a version in the upcoming weeks. If you're comfortable with installing a custom ROM, of course.
What do you think of Android Go? Share your opinions in the comments below.