The best music streaming apps in 2018!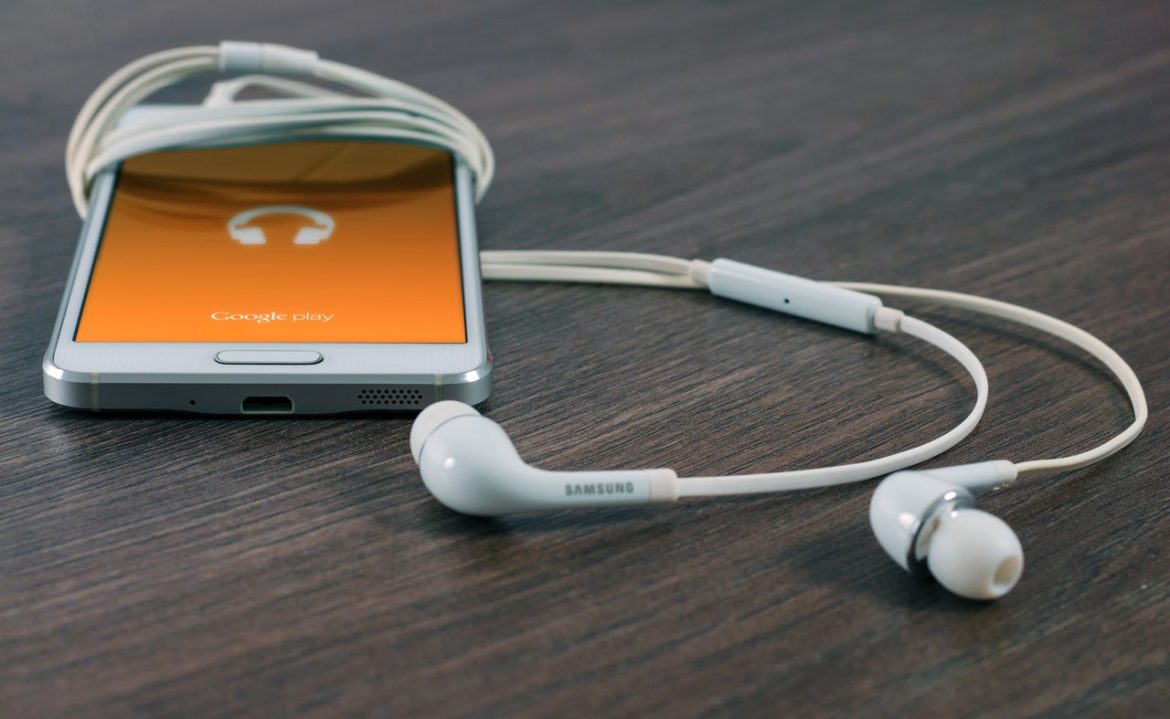 Music is everywhere around us, and most of us cannot imagine our days without our favorite songs. And gone are the days of listening to the radio or buying CDs – today you can listen anywhere you want thanks to our smartphones. The main blame is for the apps, since many new companies and services emerged to satisfy our music needs. Today, I'm going to present you the best music streaming apps for your smartphones in 2018! Let's begin!
Spotify
There is no doubt that Spotify is the most recognizable music streaming app in the world. All artists promote their new releases there first, thus making it the app with the biggest catalog of available music. The app is easy to use, and you can access to curated playlists and special radios with music from your favorite artists. Of course, you can also access them directly and listen to their music only. That however, is a premium feature, that can be unlocked for a monthly subscription. With the subscription you can also skip or revert songs, and the audio quality will be slightly better. Otherwise, Spotify is also available for use with a free account, and you can get it from your app store.
Apple Music
Apple's own service that launched back in 2015 is doing pretty good. It offers a catalogue of 30 million songs along with playlists and a 24/7 radio. You can also upload your own music and stream it to your device. Apple also tries to get some of the best artists to release their new music exclusively here. Therefore, you should keep that in consideration in case your favorite artists do that. There is a free option, alongside the subscription one. You can download the app on your app store.
Google Play Music
Jumping to Google and their service, the Google Play Music is probably one of the easiest services available. You just sign in using your account and with a simple activation, its available for use. There are no special quirks or steps, so you could jump in to listening right away. It offers a big catalog of songs – plus you can upload up to 50000 of your own songs. It is available for all platforms and many countries.
Deezer
Deezer is present long enough on the market, but it doesn't have the same popularity as the previous picks. Nevertheless, what other lack is the availability in many countries – a feature that Deezer boasts about. Aside from that, the service offers a big catalogue of songs and playlists. It also features Flow, a personalized playlist based on your history. You can stream for free with ads or through a subscription without ads. It is available for all platforms through your local app store.
Tidal
Finishing off this list is Tidal, probably the least known service on the list. The main feature of Tidal is the quality of the stream, allowing you to listen in high quality. But, unless you're an audiophile and have good headphones or speakers, you should probably skip this. Nevertheless, Tidal offers a good catalog of songs and playlists, plus some exclusive content. And it is the only one that is available with a subscription only, but if you're into good quality, you'll love it.
So, there you have it. These are the best music streaming apps available right now. Do you think we missed some? Share them in the comments below.