The best MMORPG games for your smartphone!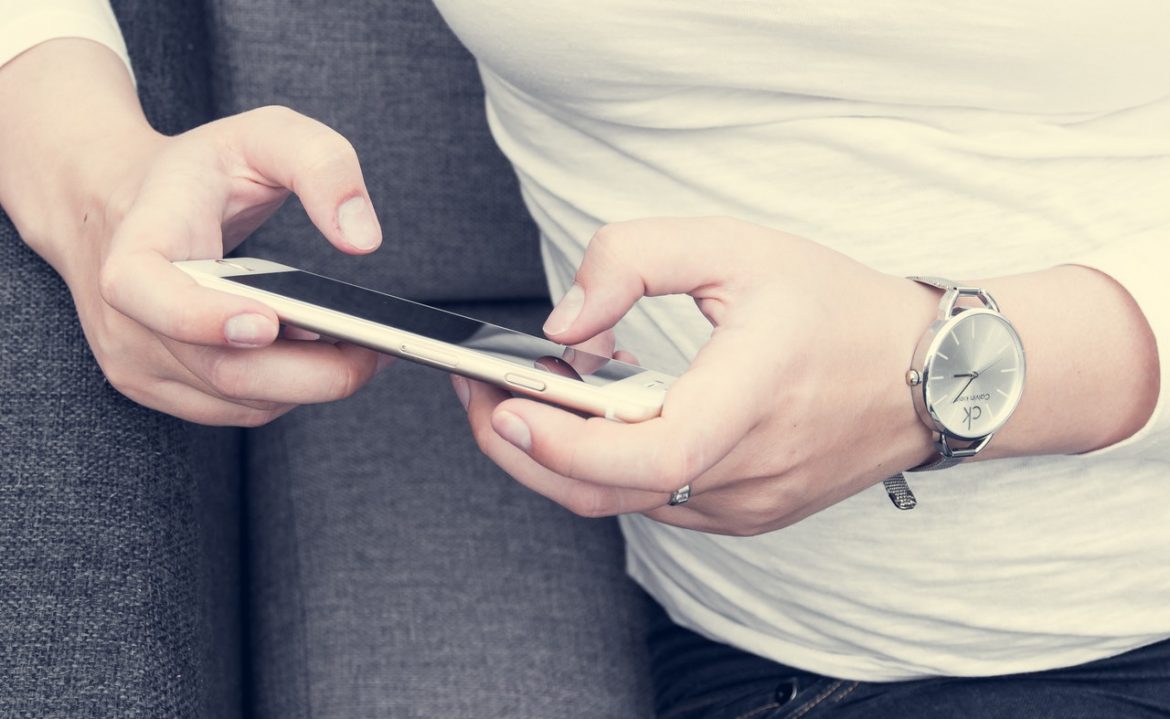 The MMORPG genre craze in gaming was started with World of Warcraft around a decade ago. The ability to create your own character and go into a virtual world full of adventures and quests made it quite appealing. Today, it is still doing well, and many new titles came into our worlds. Therefore, we're taking a look at some of the best MMORPG games for your smartphones. As a result, the list was big, but we managed to pick out the best available right now. So, let's begin!
HIT: Heroes of Incredible Tales
First of all is Heroes of Incredible Tales – a hack-and-slash game that features many MMO elements in it. Often referred to as HIT, the game is hugely popular among users in the mobile community. In this adventure, you choose between five classes and venture into an adventure filled with quests and brawls. PVP is also available, so you can go and duel other players in this game. Consequently, if you're more on the PVE side, there are many raids and world bosses available to satisfy your needs. HIT is built with Unreal Engine 4, giving you some of the best graphics available on a smartphone. You can download HIT: Heroes of Incredible Tales on both app stores for free with in-app purchases.
Lineage 2: Revolution
Probably many of you already know Lineage, and it is the perfect contender for this lineup. The game is one of the most played MMORPGs in the world, and that alone proves how good the game is. It is based on the PC MMO Lineage 2, which means that you'll have a big world to explore. You can choose between seven different classes, each with their own unique features and traits. In addition to this, you can group up with friends and explore dungeons and raids, or you can go alone and the explore the incredible world. Also, this game is built using Unreal Engine 4, which means that you're going to get incredible graphics. Lineage 2: Revolution is available for free in your app store, with in-app purchases.
Order and Chaos 2
It is incredible to see how many good MMORPG games are doing great in the smartphone world. Order and Chaos from developer Gameloft is one of them, and you've probably seen it on your buddy's smartphone. This game defined how MMORPG games should be designed for smartphones, and the successor of the original just improves it. The game features an extremely large and immersive world to explore, designed with incredible graphics. You can choose from five different races and five different classes to create your character. As a result, each have their own difficulties and strengths, such that every player can find their optimal one. In addition to this, there are many different raids and dungeons to explore, so get ready to invest a lot of time in it. Order and Chaos 2 is available for free with in-app purchases.
So, there you have it. These are our top MMORPG games for our smartphones. Do you think we missed some titles? Share them in the comments below.