Scala 500 Bluetooth Headset has VoIP
Yes the Bluetooth headset has got VoIP which was announced by Cardo Systems, you can use this little beauty with your mobile phone or your computer to talk to your friends via Skype for example with the use of the Cardo Systems adaptor. You now can access your Skype address book then call them with this little gem (we love it).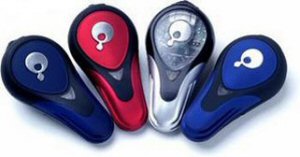 The Scala 500 has up to 7.5 hours of talk time and up to 240 hours of standby time, its range is up to 30 feet (approx 10 meters) has 13 volume levels and the charge time is 2 to 3 hours.