The Ultimate Sweet LG Chocolate Black Label II Phone
Oh my god this has to be the best looking phone yet, if you love the LG KG800 Chocolate phone then oh yes you will definitely fall in love with this one. This is the new LG Black Label II or if you want to get technical it is the LG KV6000, this phone has kind of taken our breath hold on let us breath together 1, 2, 3 ah that's better.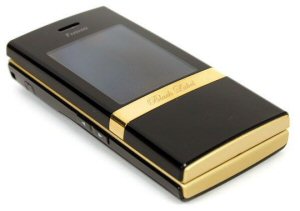 This is the next line in the chocolate format, this phone however is 16.5mm thick and of which the original is only 15.5mm but we do not care because the phone looks stunning.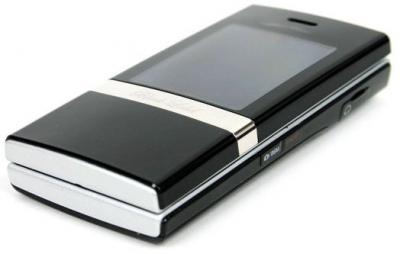 This is a fashion icon that will be headlines everywhere and we know that because the LG KG800 Chocolate phone was and is still very much a popular choice all over the world and even more so here in the UK.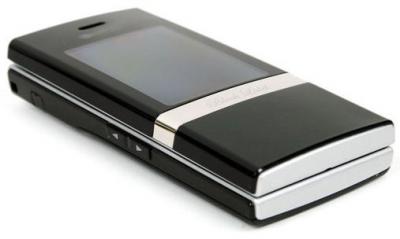 The Black Label has a 512MB of memory which can store up to 120 MP3 tracks.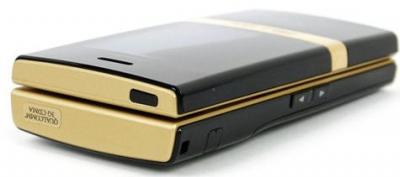 We would love to know every single spec and we will let you know soon as we do.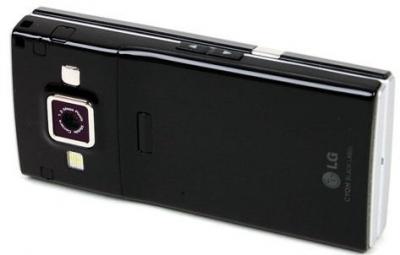 Prices for the LG Chocolate Black Label II will be around £285 ($530)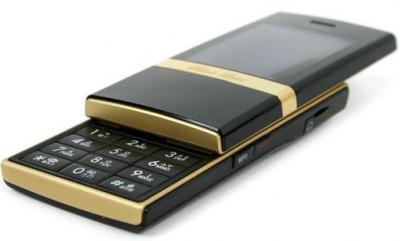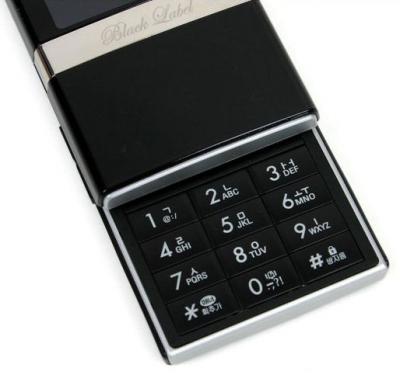 What do you think of this phone?