Sony Ericsson Z520i Phone
This is a very nice clamshell phone that has changeable covers and is of a nice design, is has a VGA camera with 4 x digital zoom, video streaming and video record features plus viewfinder display and SVG Tiny 1.1. This phone is great for messaging because the Z520i has Email, MMS, SMS and sound recorder.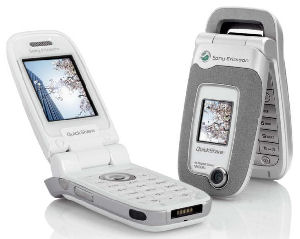 If you want to organize your life then this phone can help you because it comes with calendar, contacts, file manager, alarm clock, business card exchange, calculator and stopwatch plus conference calls, PIM sync, tasks, timer and lass but not least quite a good speaker phone.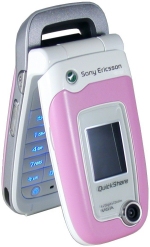 Features & Specs –
– 65,536 color TFT (internal screen)
– 128×160 pixel (internal screen)
– Polyphonic Sounds 40 voices
– LCD, 4,096 color STN (external screen)
– 101×80 pixel (external Screen)
– 16MB* memory
– GSM 850, 900, 1800, 1900 Networks
– MP3, AAC Audio
– MPEG4 Video
– Bluetooth
– Infrared
– MMS
– QuickShare
– WAP 1.2.1 — WAP 2.0 XHTML
– Fast Port
– Synchronization PC
– Synchronization Apple
– GPRS
– USB Support
– 83 x 46 x 24 mm
– 94 grams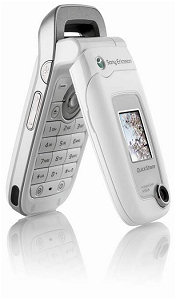 Entertainment —
– Music DJ
– PlayNow
– Light Effects
– Java
– Games Embedded
– Content Online