Super Slim LG KG320 phone Unveiled
Oh yes with the release of the ever most Chocolate mobile phone the KG800 it seems LG are going from strength to strength and yes they have unveiled the new slimmest phone which is only 9.9mm thick and the name is the LG KG320. This mobile phone looks stunning and at only 45.5 x 96 x 9.9mm beats the slim Motorola phone.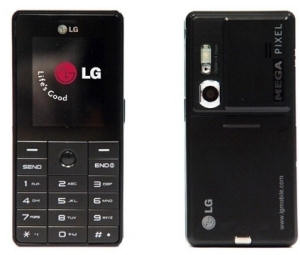 This phone weighs only 75 grams plus has a 2.2 megapixel camera and MPEG4 and AAC and even MP3 support, it has Bluetooth and Infrared which keeps connectivity good at all times.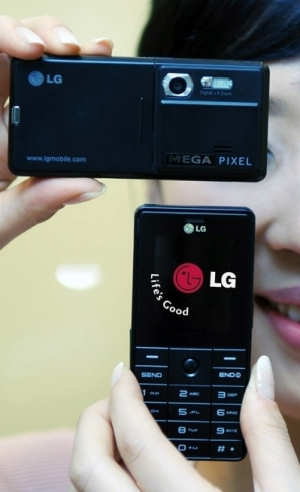 The LG KG320 also comes with 128MB of internal memory and a 262K colour display with 176 x 200 pixels.