Sony Ericsson W850 the Ultimate Walkman Phone
This is a very stylish mobile phone and oh yeah is a Walkman as well that can be used on flights because it has flight mode, the Sony Ericsson W850 slider phone that has a horizontal camera for ultimate picture taking. The thing that sticks out on this phone has to be the illumination lights which light and flash to the rhythm of the music ( cool ah ).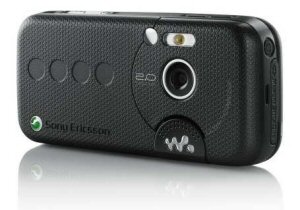 You can download music very fast indeed with the W850 as well which is in our eyes truly awesome, The W850 is configured for operator over the air (OTA) music download services and accepts many favourite music file formats including eAAC+, which reduces the download time and space needed for your tracks. 1GB memory stick PRO Duo which is supplied can hold 1000 songs in eAAC+.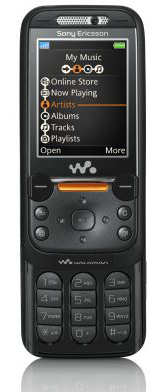 The 2.0 megapixel camera will take very good pictures and of which you can send to people very fast by using the internet access via the phone which also makes web browsing very easy.
Features/Specs –
– 2 Inch QVGA TFT 260k display
– 2 mega pixel with 4 x digital zoom
– Landscape Imaging
– Video Recording/Playback
– Push email
– Macromedia Flash
– Video telephony
– 1 GB MS PRO Duo (Approx 1000 tracks in eAAC+
– Walkman Player 2.0
– MP3, AAC, AAC+, eAAC+, m4a playback
– Approx 30 hours music playing time
– Music and video streaming
– Speed search for music
– TrackID
– Audio out via system connector
– Java 3D gaming
– OMA DRM v. 2.0
– RDS FM Stereo Radio
– Music playback with superb illumination
– UMTS 2100
– USB 2.0
– RSS feeds
– Bluetooth
– HTML browser
– Expandable MS PRO Duo slot
– Flight mode (you can use MP3 player on flights)
– PC Synchronization
Colours that will be available are precious black or golden white.