LG MG210 Phone
This is not a bad looking camera mobile phone from LG called the MG210 it has not got an external display only an internal one which is all you need really, if you keep looking at the mobile phone it seems to grow on you. The nice sleek curves make this handset look quite appealing we think.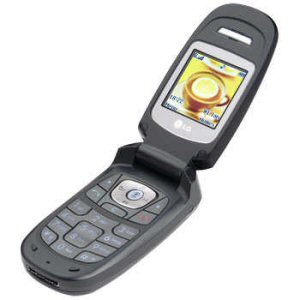 The weight of this phone is only 75 grams plus is 84 x 44 x 21.5mm is size which isn't bad really considering it is a basic phone. The phone also comes with WAP 2.0 browser, SMS and MMS messaging support, 40 polyphonic ringtones and GSM 900, 1800, 1900 MHZ band.
If you want just a nice simple mobile phone then this has to be the one, if you get to know before us when this phone comes out please let us know by replying in the comment box below.