Are You Brave Enough To Let Us Know What Phone You Have?
This is where we all brave it in where we reveal what mobile phone we have so I will start, as the editor of this site it is only fair you know what mobile phone I have, this is quite funny really I had a nice phone which was my Nokia N91 which was quite a good phone really.
See I spend most of my time reviewing and making Phones Review the best it can be so I do not get to use my phone a hell of a lot but then oops I was walking along the road and I dropped my nice Nokia N91 and went to pick it up but oh no there comes a car and to my disbelief the poor blighter got run over. So now I have had to resort to my old phone which is a Nokia 6510 which is well BORING did I say that out aloud.
This is the Nokia 6510 –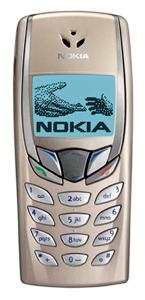 This is the phone i will be getting (LG KG800 Chocolate) –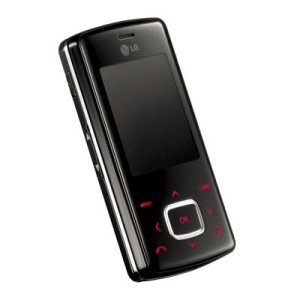 I am getting the LG KG800 Chocolate phone now which I will get at the weekend or when I get time, only getting this phone because the style of the Chocolate is well come on the best ever to hit the eyes.
So my friends I have braved the inevitable in telling you all that I am using my antique Nokia 6510 so it is only fair you share with us and the world what phone you are using.
You could even tell us what your best and worst mobile phone is and was.
Please leave all comments below. We cannot wait so hurry.