Press Release of the Sony Ericsson K610im Phone
This is the all new Sony Ericsson K610im which has just been announced which offers support for i-mode which is so much better for emailing, browsing the web and content viewing. The phone itself is a stunning looking handset which is very striking with its carbon black casing shell and of which looks top quality as well.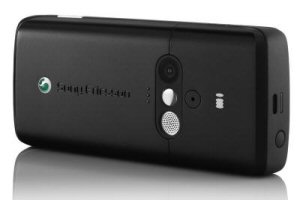 The display is very crisp and sharp and of which is 1.9 inches, the K610im also has a 2 megapixel camera with 2.5 x digital zoom for taking superb pictures.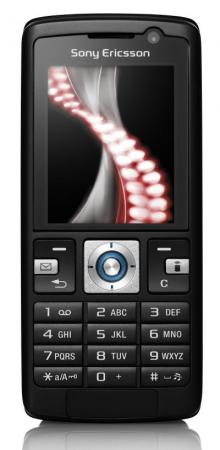 The download speeds on this mobile phone are amazing now thanks to the i-mode, this has to be the phone that will sell like hot cakes and that is because its features and looks are totally fantastic.
Sony Ericsson K610im Features & Specifications —
– 1.9 inch QCIF+ (176×220) TFT Display with 260k
– 2 megapixel Camera and VGA Video call — 2.5 x Digital Zoom
– 16 MB Memory
– Video Recording & Playback
– Push Email
– iMail
– SMS & iMMS Messaging
– DoJo Standby Application
– Memory Card Slot
– Bluettoth
– PC Tools, Software

– External Antenna Connection
– Fast Port
– Access NetFront Web Browser
– USB 2.0
– UMTS 2100 + GPRS 900/1800/1900
– USB Charging
– Flight Mode
– Speaker Phone
– 64 MB Memory Stick Micro
– MP3, AAC, AAC+ and eAAC+ Media Player
– Audio & Video Streaming
– Polyphonic 72 Voices
– 3D Games
– MFi & MP4
– DoJa 2.5 OE
– i-mode DRM
– OMA DRM v. 1.0
– Music DJ, PhotoDJ & VideoDJ
Because this is the Press Release of the Sony Ericsson K610im Phone that means there will be a date release and that will be in Q3 of 2006 and will be shipped to Europe, Asia Pacific and Middle East.
– Play.com
– Carphone Warehouse (Monthly Contracts)
Does this mobile phone look sexy to you? Let us know.