Jabra JX10 Designer Bluetooth Headset
This is a very good Bluetooth headset from Jabra and is called the JX10 and the performance of this mobile phone accessory is fantastic which is great because many people will not like the design but then performance is what is needed in our eyes. The design of this product is as said on the box Jacob Jenson and this is why this is a designer headset.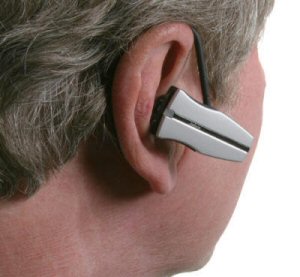 To us the design is perfect it fits perfectly and is very comfortable indeed, there is at one end of the Bluetooth headset a red light indicator which lights up red whilst charging and lights blue whilst in pairing mode it also flashes blue when it is connected to a phone via Bluetooth and then flashes even quicker whilst in conversation mode. The is a button to receive and end calls,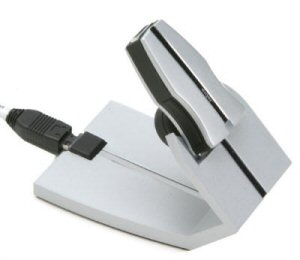 There are volume buttons which you can turn up and or down plus a charging port. The Jabra JX10 designer Bluetooth headset is comfortable to wear because it has a slim and flexible ear hook which can be taken off and turned around which allows you to use on either ear being left or right but if you do this you fashion statement people the logo will be upside down.
All in all this is a fantastic Bluetooth headset and is a must for all you accessorize.
You can buy the Jabra JX10 Designer Bluetooth Headset below at very cheap prices –
– eBay UK
– eBay USA
– Play.com
– Carphone Warehouse