Sony Ericsson Z710i Mobile Phone
Coming soon is this stunning mobile phone yes the Sony Ericsson Z710i mobile phone is a little beauty, it is a flip phone or clamshell as some call it but call it what you may we call a stunning sophisticated phone. If you want style with Bluetooth technology, push email which gets your email straight into your mobile phone and RSS feeds which keep you updated on all the latest news and events then we are sure this will serve you a purpose.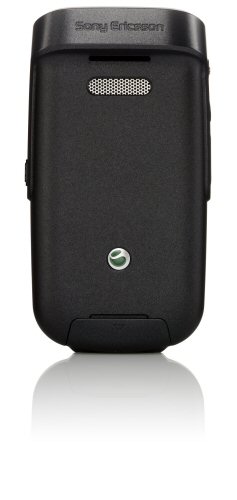 The Sony Ericsson Z710i comes with a 2 mega pixel camera and a 262k colour TFT display with 176×220 pixel resolutions plus an external 4 greyscale STN screen with 128×128 pixel resolutions.

How about MP3 and AAC music ringtones or polyphonic sounds with 72 voices well yes it has both plus you get memory stick micro support and 10MB internal memory which is not a lot but hey you can upgrade with a memory stick so not the end of the world.
– The size of the Z710i is 88 x 48 x 24.5 mm
– The weight of the Z710i is 101 g

If you are looking for a Sony Ericsson phone then why not buy them from these top places below —
– Play.com
– Carphone Warehouse (Monthly Contracts)
Check the video out of the Sony Ericsson Z710i mobile phone here.