Press Release Sony Ericsson Z610i Phone
Do you fancy a phone that is actually sexy and nice to the touch and a very gentle massaging action to the eyes? If the answer is yes then please look no further than Phones Review because we have a phone that we think you will just adore. This is a press release of the sexy Sony Ericsson Z610i, you all must know by now of the LG KG800 Chocolate phone and that has nice new lines and a sexy look but the specifications and feel is totally boring now (old news) well this phone looks much better so we say bonus points to Sony Ericsson.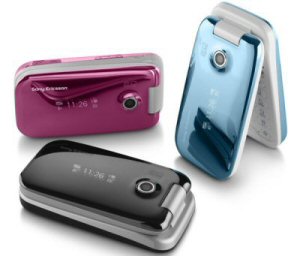 The Z610i is a flip phone with a difference, the outer casing of this handset is mirrored and trust us on when we say pure sexiness, this has style and we mean high class style, it has 128×36 OLED display that is hidden behind a glossy shell that comes alive when a call comes in for example which looks stunning.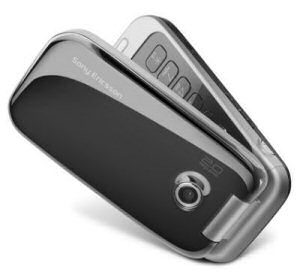 This phone supports UMTS 2100 to complement its GSM 900 / 1800 / 1900 you also get a 220×176 internal display which really to tell you the truth is pretty standard really, you get a 2 megapixel camera also there is a Micro M2 memory card, you want Bluetooth if so it has it do you want USB charging capability if so it has it, oh my it gets better.
This Sony Ericsson Z610i will come in an array of colours such as Black, Blue and or pink yes ladies we said Pink. Phones Review wish to say damn you're a sexy phone.
Thinking of buying a Sony Ericsson? If so check out some of the prices on all of their phones –
– Play.com
– Carphone Warehouse (Monthly Contracts)