The Stunning Maria Sharapova Motorola PEBL
Yes we know the Motorola PEBL is with us now and has been for a while but this one is different but not on the specification front (sorry) but this one is a special edition one which features the stunning Russian Tennis star. This Motorola PEBL is of a creamy white colour that looks pretty cute really.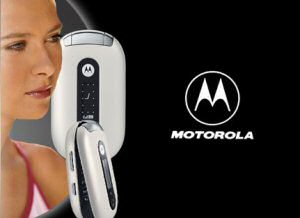 The stunning Maria Sharapova Motorola PEBL mobile phone has the sexy stars signature laser etched onto the phone and there is only been 50 made so as you see this makes it an exclusive special edition.
So people if you love Motorola phones and yet better still you love the female stunning tennis star then you are in my mind going to love this phone. We have no idea of the price of this phone but if you do then please let us and other readers know. Thanks
Why not enter this competition to win one of these awesome special edition mobile phones here.