LG Chocolate Phone tastes nice in Pink and White
Yes everyone gets the point that the LG Chocolate phone or as many knows it as well as the LG KG800 was good and bad, the mobile phone was good because it looks totally stunning and very stylish but then comes the bad as many have said that for the function side of things was totally crap and boring.
Well we do not want to pee you off but hey we like a good or bad response it gets the debates going, some people may jump in the air with excitement or some people will just explode with anger. We should say sorry now but the mobile phone will have the same specs but will sport different colours of white or pink.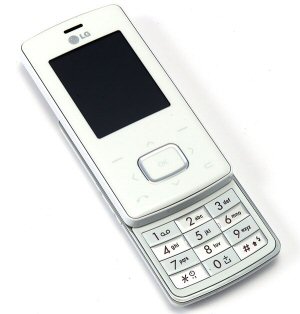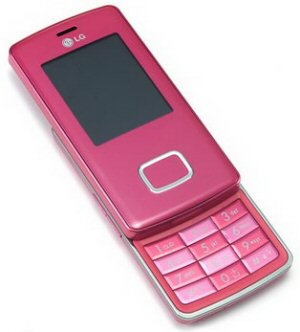 So please let us get things straight once and for all, "are you pleased with the release of the pink and white chocolate phone?