The Synaptics Onyx Concept Phone with No Buttons
This phone and please do get all in a huff and I am sorry to break this news to you but this phone will not be here in a hurry as it is just a concept phone but hey we can only hope the Synaptics Onyx Concept phone goes into production one day.
This concept phone is intelligent and has a Clear Pad format which means it will recognize taps and shapes plus points and even complex gestures which enables with either the finger and or cheek, "The Cheek" that is what you are thinking am I right? Well let me explain, "a phone call comes in you need to answer it right? So all you need to do is instead of using your finger to answer just lift the phone and put it to your ear and your cheek will answer the call.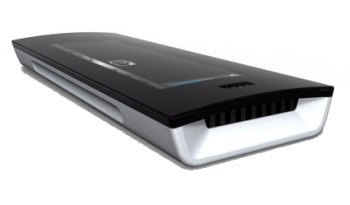 To open functions just tap the adjacent function twice and to close the function just use your finger and swipe an X over it. This is probably one of the most advanced mobile phones yet and oh boy it is only a concept.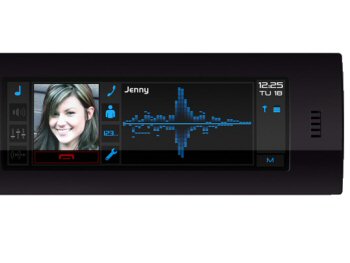 Should they make the Synaptics Onyx Concept Phone a reality yes or no?
Source via – Synaptics