LG Shine SV420 Mobile Phone
LG Shine SV420 mobile phone let it shine let it shine let it shine, LG you all know them by now they are the people who produced the award winning Chocolate phone and now we are getting the LG Shine which must say does look good. The mirror effect on the Shine really stands out and in the sun can see it blinding people.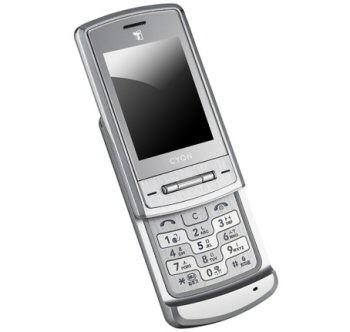 The LG Shine is a slider phone and has a 2.2 inch display screen plus it comes with a 2MP camera with flash and you do not need to worry about storing pictures and or music or whatever you want to store because it has a stunning 1 GB of built in memory. The really cool thing about this phone is that when the phone is closed you can use the display as a mirror so yes you can check yourselves out to see if you are looking good.
The thickness of this phone is only 13mm which is not the slimmest but yet still very good and the casing is of a brushed steel and metallic look, all in all I can see this being a very nice phone inside and out.
Source via — Shiny Shiny