SoftBanks New Panasonic 706P Mobile Phone
We all need new mobile phones and ones that look at least half decent but we also want the inner to be good as well and the question is does the new Panasonic 706p cut it for you? This is the all new GSM Tri-Band which runs on WCDMA network and of which the phones has a 2 megapixel camera and SD card slot.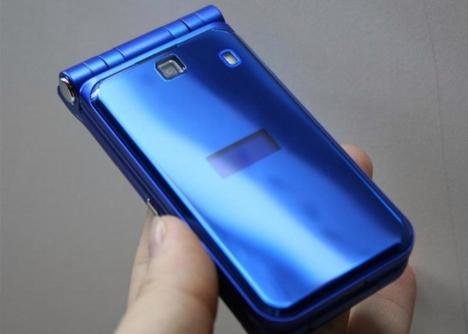 QVGA display and Bluetooth are here which is a bonus we all need Bluetooth and the music player to play your music does not go a miss either. The HTML browser makes life easy for those on the move.
The Panasonic 706P mobile phone will be available from SoftBank around about March and will come in different metallic colours.
All Panasonic Mobile Phones For Sale Below –