Motorola RAZR Maxx V6 Ferrari Challenge Phone of the Day
The Motorola RAZR Maxx V6 Ferrari Challenge makes it as phone of the day for two simple reasons the first FERRARI the second MOTOROLA, do you see where I am going with this. Two big names come together slap 2 huge logos on the phone and top speeds of very cool mobile phone love.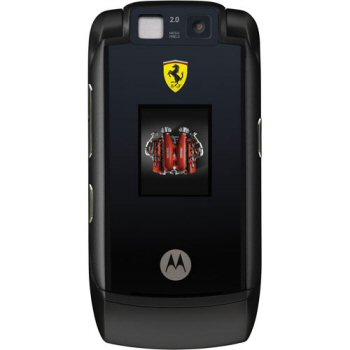 The new MOTORAZR MAXX V6 Ferrari Challenge special edition mobile phone is pure magic, this edition not only has the 2 combining which makes the phone attractive enough they have given you a 2 megapixel camera with 8 x digital zoom and flash plus dual mode UMTS and multi band GSM.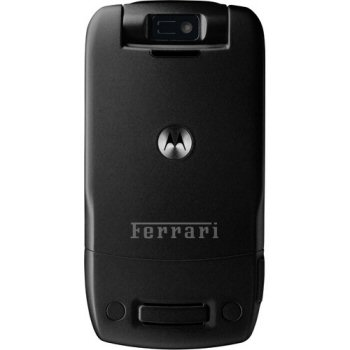 It even has HSDPA for browsing the net and for quick data transfers, hell yeah you can even follow the Grand Prix on TV when you want to, there are Ferrari screen savers on this phone as well as Ferrari ringtones plus the logo on the front is off the Scuderia Ferrari.
The cool thing I love about this phone is that when you switch it on and off you get the sound of the Ferrari F1 engine, this phone comes with when bought at the Ferrari Store a nice red leather case with the horse logo on it plus you get a battery charger, USB cable and 50 MB memory card and the headset.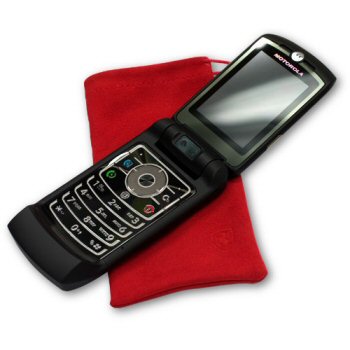 Other Motorola RAZR Maxx V6 Ferrari Challenge Specifications —
– Bluetooth
– micro SD/T-Flash memory card
– TFT Colour Screen at 2.2 inches
– 105 g in Weight
– 104.5 x 53 x 15.5 mm in Size
– 197 minutes talk time
– 330 hours standby time
– GPRS
– EDGE
– Application Toolkit
– mini USB
– MP3, MPEG4, AAC & AAC+
– WAP
– Air Flight Mode
– Java MIDP 2.0
You can pick up this beauty for approx £ 328
Will you be wanting one of these phones?