Nokia 5300 XpressMusic Makes Phone of the Day
The Nokia 5300 XpressMusic makes phone of the day on PhonesReview but is it really as good as they say it is? The Nokia 5300 is an impressive phone to tell you the truth and after playing around with it was quite surprised and yes there are some downsides but not as many as the good sides.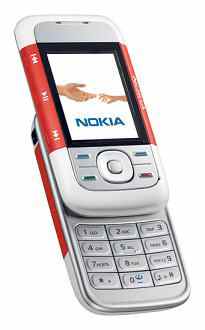 This mobile phone is up the top because it has easy to use dedicated music keys for easy music navigation and I mean easy if anyone has trouble using it or finds it hard to navigate then my friend you have got a serious problem in which then you can send in your comments and I will ring up the mental hospital and admit you.
The Nokia 5300 has a 1.3 megapixel camera and remember when I said downsides well here is one come on Nokia 1.3 megapixel surely you can do better than that, you know what Nokia will say thou "IT IS A MUSIC PHONE" ok ok I get the point.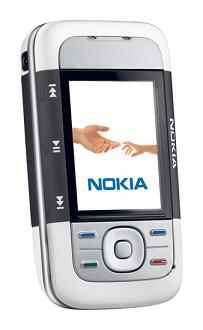 The TFT screen with QVGA resolution is not that bad and you get microSD card slot (hot swap) plus Bluetooth 2.0 with A2DP profile and of course the MP3 player and FM stereo radio. The cool thing about this music phone is that it has a standard 3.5 mm jack plug adapter which means normal headphones yeah baby.
The only other downside really is it looks cheap the phone could have been made with different materials but other than that this phone is well worth the buy.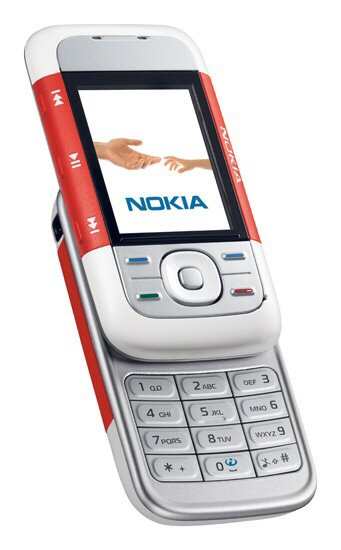 You can buy the Nokia 5300 mobile phone from the stores below —
– Carphone Warehouse (Monthly Contract)
– Carphone Warehouse (Pay as you Go)
If you have this phone please let us know your views?