Free Sony Ericsson W880i Black Phone and Nintendo Wii
Now this is a deal and half, not only are you getting a free Sony Ericsson W880i Black mobile phone but you will also receive a Nintendo Wii free as well, the Sony Ericsson W880i is a very stylish phone that takes the word Walkman to another level plus the phone itself is a very stylish mobile indeed with its sleek sexy stylish looks and design.
This is a music player on steroids that also has 3G technology and has 10 MB of built in memory plus a 1GB memory card that gives you much more room for storage, you also get a recognition program built into the phone which works basically on the principle if you hear a track/song you do not know this new system will track it down for you and tell you.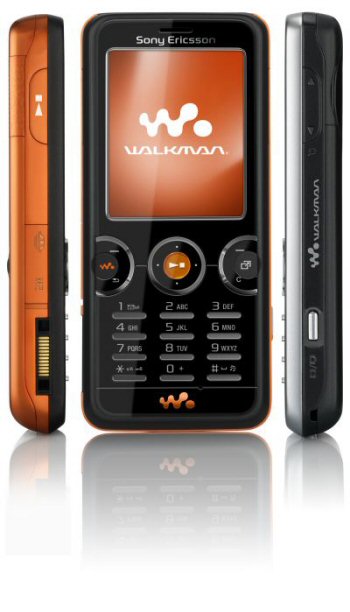 Other Sony Ericsson W880i Specifications —
– 2 megapixel camera
– RSS reader
– Web access
– Email
– Photo blogging
– face-to-face 3G video calls
– video recording
– Bluetooth and USB
This phone and free gift is available from The Carphone Warehouse, details below —
– Network – O2
– Tariff – O2 £50 18mth
– Included – 1100 mins & 500 txts a month
– Additional 400 texts included
– Automatic savings on international calls
– 100kb inclusive Active or i-mode
– 1 mth rollover of unused mins
– FREE Voicemail
– One mths FREE insurance
– Line Rental – £50.00
– Sony Ericsson W880i = FREE
– Nintendo Wii
– Saving – £189
– Contract – 18 months
Your Nintendo Wii will be sent to you 28 days after the connection of your phone. Please allow 7 days for delivery of this item.

VIEW OFFER HERE — Hurry thou while stocks last.