Stylish Pantech Mobile Phone for Fashion Freaks
The Pantech U4000 is a very stylish phone and would have to say, all you fashion freaks will just love this one, the U4000 comes with features that are not out of this world but still pretty reasonable. It is the style that stands out more than anything on this mobile phone.
The Pantech U4000 has a 1.9 inch 262K TFT LCD Color display, runs on UMTS Tri-band/ 3G WCDMA network plus, has a MP3 that supports MP3, AAC, AAC+ and AAC++, 1.3 megapixel camera (pixelDual 1.3M CMOS + VGA CMOS) Pixels. The U4000 also has Mpeg4, Recorder, Bluetooth 1.1 & USB2.0 and not forgetting WAP 2.0, JAVA MIDP 2.0, DRM1.0 and Video Telephony.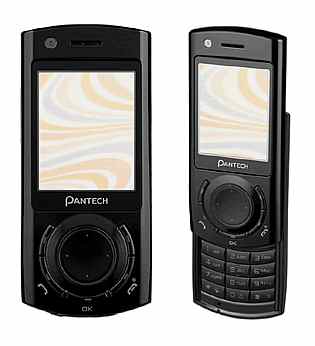 The size of this stylish phone is 95 x 43 x 16.5mm and it weighs 85g