Motorola L2 Mobile Phone is similar to Moto L6 and SLVR
The Motorola L2 mobile phone is very much similar to the Motorola L6 in size really and looks like the Moto SLVR, the L6 and the SLVR thou has flat keypads where-as the L2 is slightly different with its contoured buttons. The Motorola L2 mobile phone does not have a camera because we believe this phone is aimed for business users more than personal.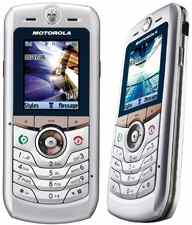 This phone is not for the young teenagers who want multimedia functions because the L2 does not have any, what you do get thou are, STN display with 65000 colours, 128 x 160 pixels, Video clip playback, MP3 ringtones, SMS, EMS 5.0 & MMS Instant Messaging plus, T9 predictive text & iTap. Yes you do get Bluetooth and USB connectivity.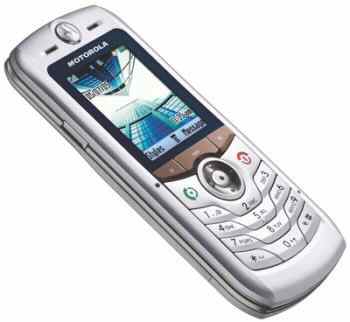 More Motorola L2 Mobile Phone Specs —
– Java games
– Handsfree speaker
– 500 entries (Phonebook)
– Push-to-Talk & Caller ID
– 10 MB Internal Memory
– WAP 2.0, GPRS Class 10
– Quadband
– Up to 350 minutes Talk Time
– Up to 345 hours Standby Time
– 113 x 49 x 10.9 mm
– 86 Grams